"Let the children come to me…"
Gathering Kids is is a launching pad for nurturing the faith of the next generation. It serves as a place of prayer for children, a place where they hear foundational Bible stories, and learn simple Biblical truth statements.  We partner with and equip parents to raise a generation of children who:
Grow in Christ and spiritual maturity
Discover, develop, and use their gifts for the glory of God
Pursue a God-centered vision of life
Engage in worship, study, prayer, ministry and mission
Have a clear vision for godly manhood and womanhood
What does a Sunday look like?
 Children age 4-11 meet for Gathering Kids during the service at the Regent Pavilion. They receive Bible-centered teaching, have fun, play games together and even enjoy some yummy snacks.
Children's sign-in begins at 9.50 am. Occasionally, we have Sunday Family Service, where the children participate in our general Sunday Gathering along with the adults. These Sundays are listed on the Events Calendar.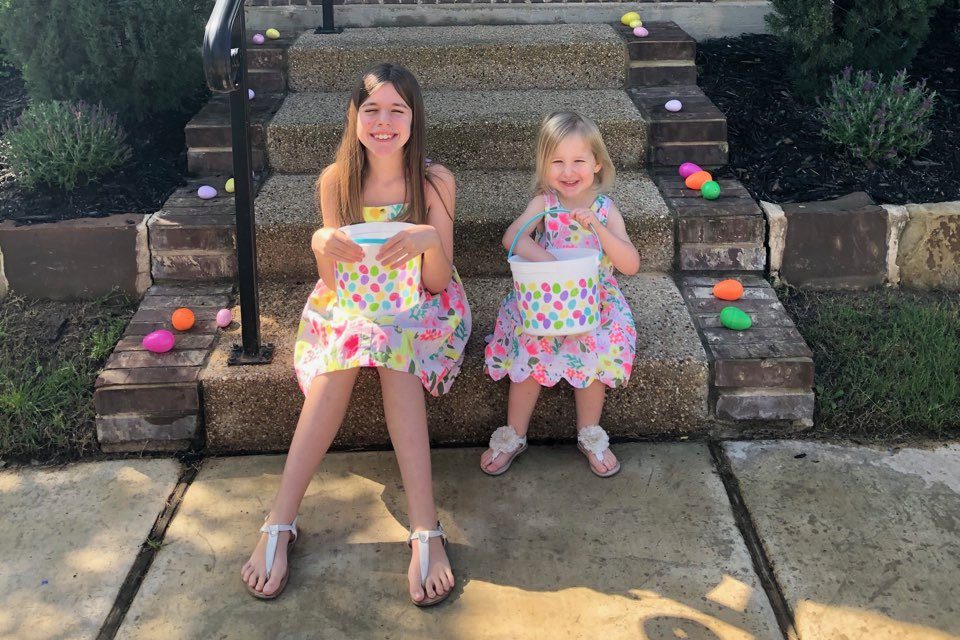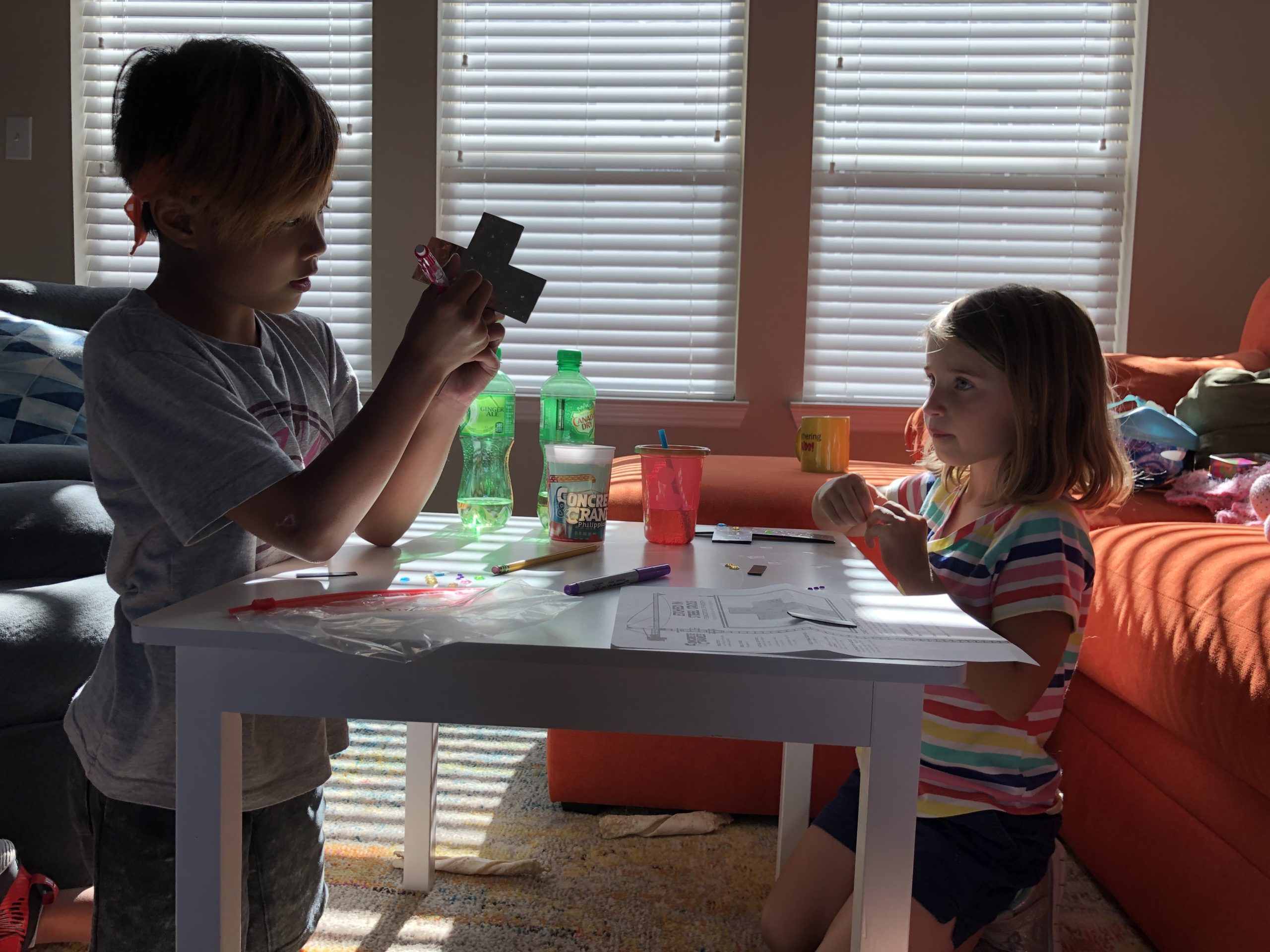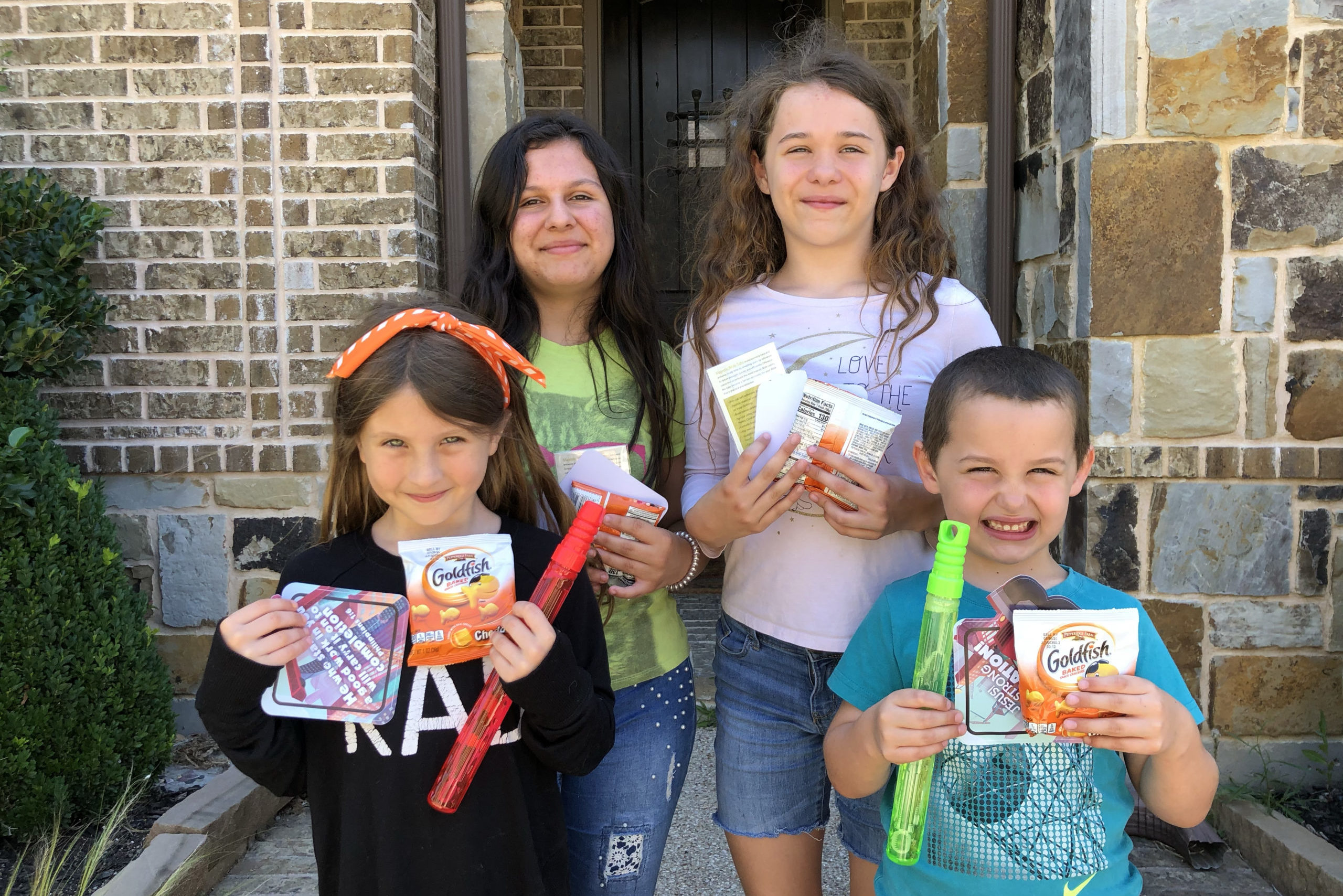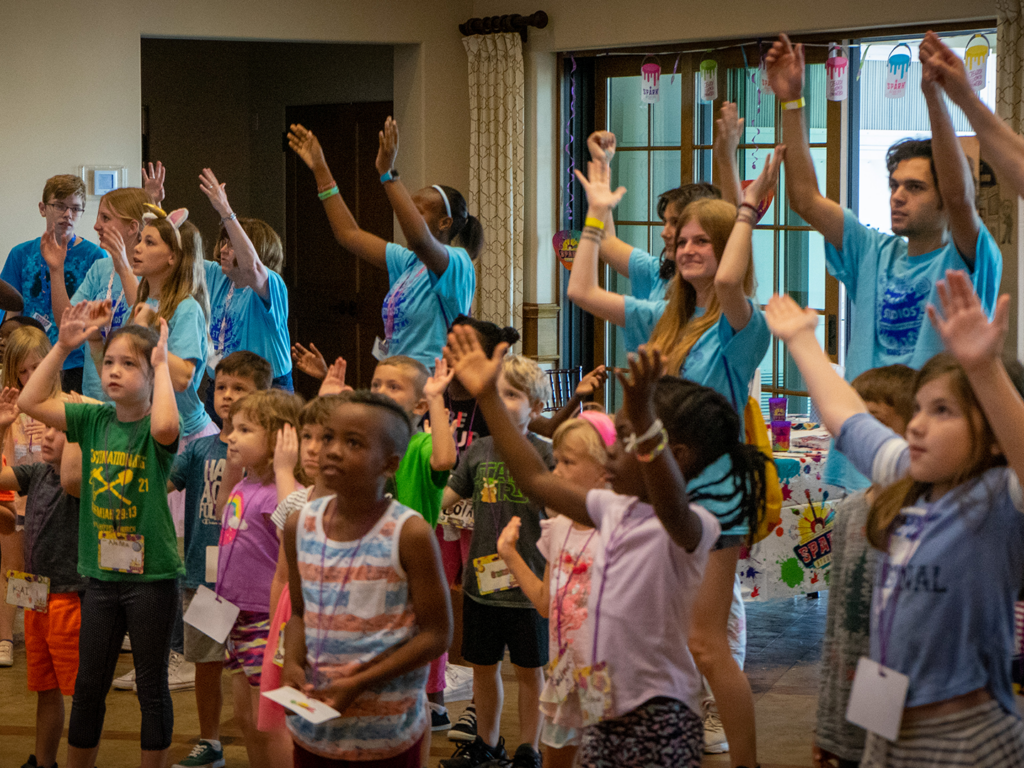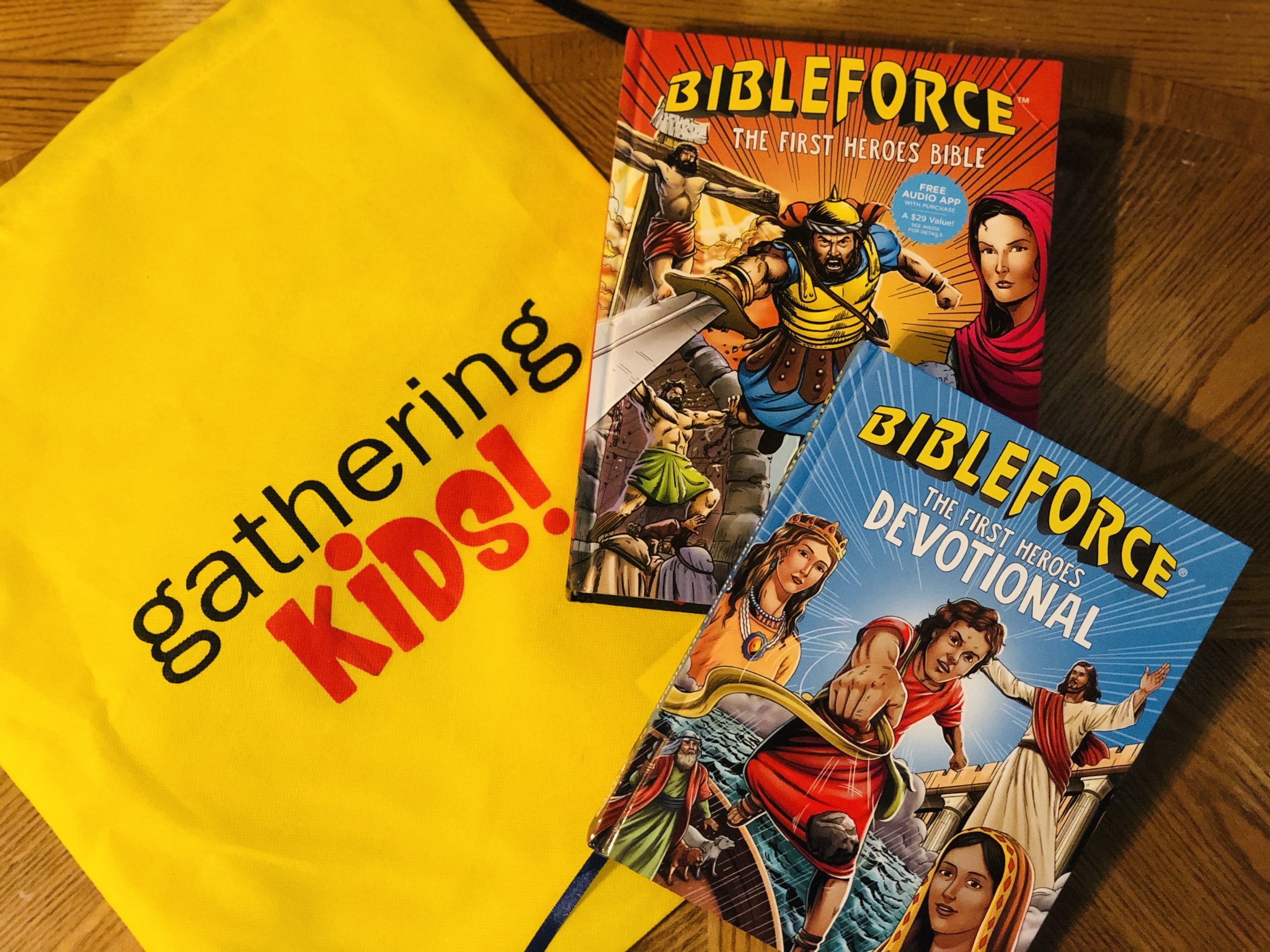 Jesus replied: "'Love the Lord your God with all your heart and with all your soul and with all your mind.' This is the first and greatest commandment. And the second is like it: 'Love your neighbor as yourself.' – Matthew 22:37
Gathering Kids Ministry Team
As a team we are very passionate about our responsibility to give the best level of care to our children. We follow strict child protection policies and procedures so the children remain safe at all times. All our volunteers have passed a background check and have agreed to follow the policies and procedures set forth in the Gathering Kids Handbook and Child Protection Policy. We hold monthly meetings to build our team and to pray for Gathering Kids.
We feel that every volunteer has been guided by God to be part of our team and feels called to empower our young people to grow closer to God and be Christian role models to the next generation.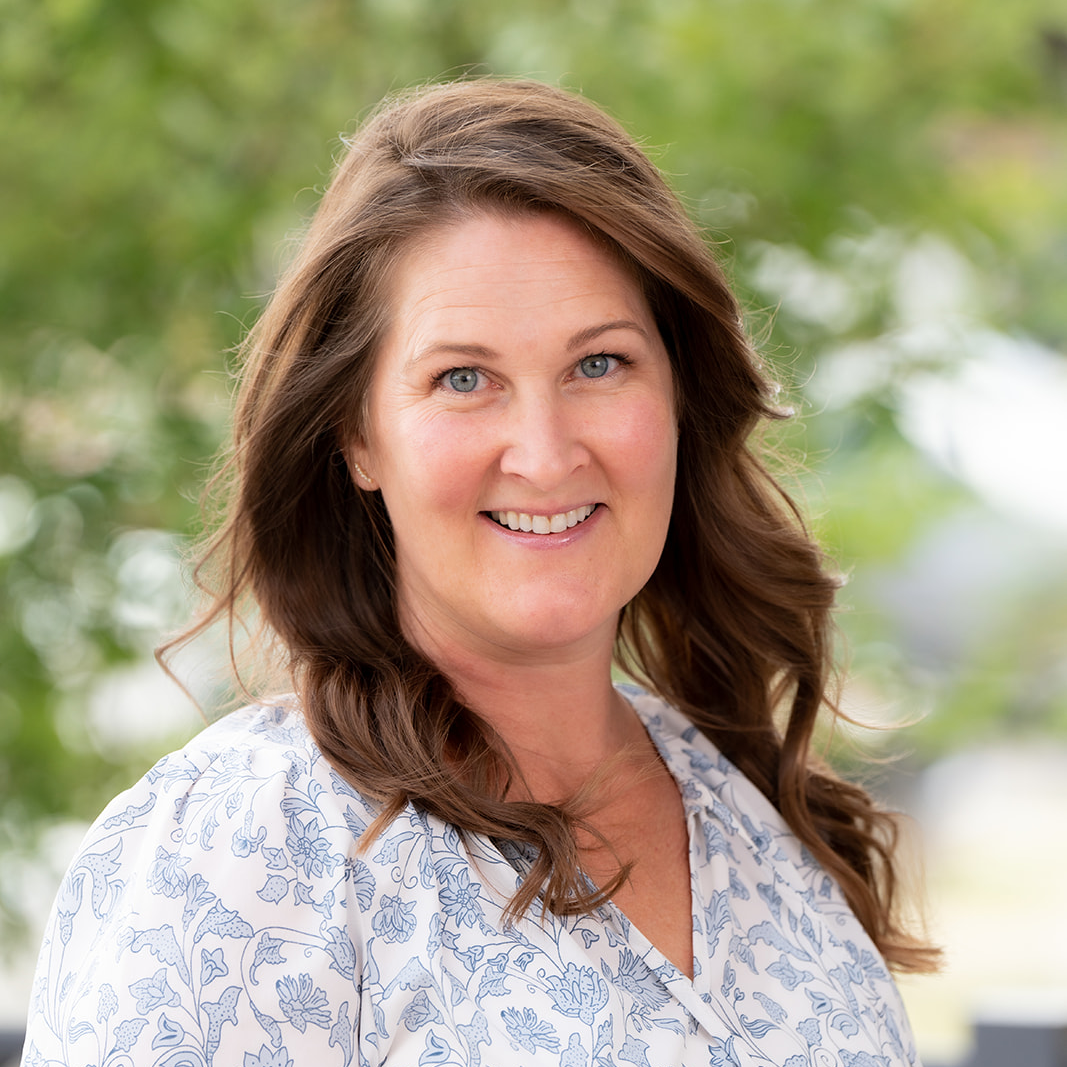 Childrens Pastor: Rev. Rebekah Romo