Serving our Community
Viridian
The Gathering is a church planted in the community, resourced by the community, with a heart for the community.  It is our passion to serve and welcome people with the simple purpose of loving them as Jesus has loved us.
Each month, we provide various outreach opportunities.  These may include simply welcoming new neighbors, offering prayer at our community's special events, meeting specific needs of households due to loss or challenges, facilitating community events, and providing connection points.
Serving our City
Mission Arlington®
Mission Arlington® is more a movement than a strategy, more a spirit than a structure, more like a family than an organization. It's not about religion, and it is as much about God as it is about people.
For these reasons, and so much more, Mission Arlington® doesn't fit into the customary language of the church, nor does it fit into the typical category of social work. God has done something amazing here, and He has done it in His own time and in His own way.
We partner with Mission Arlington® for regular service opportunities, across our city.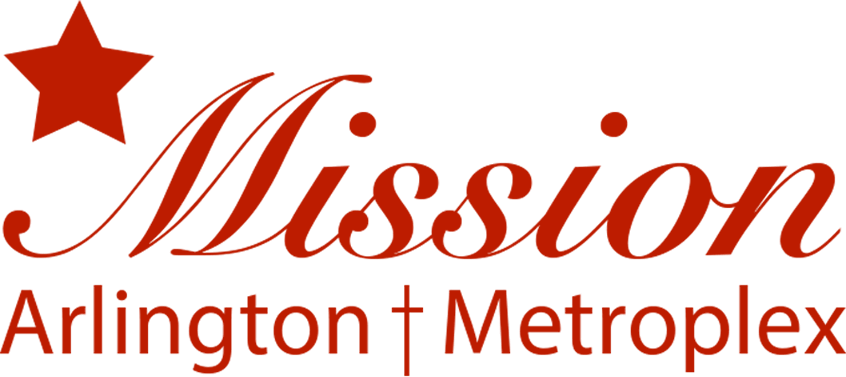 Serving our World
Harvesters Reaching the Nations
Harvesters Reaching the Nations is a Christ-centered organization providing discipleship, education and health care to orphans as well as vulnerable women and children in remote regions of the world.
We are working to realize a vision: a world where children are free from spiritual, economic and social poverty so they can better serve their communities as disciples of Christ.
We support Harvesters' work in South Sudan and Uganda with a portion of our tithes and offerings, and we invite our church family to be involved by sponsoring a child.