Events
See what's happening at Gathering Church.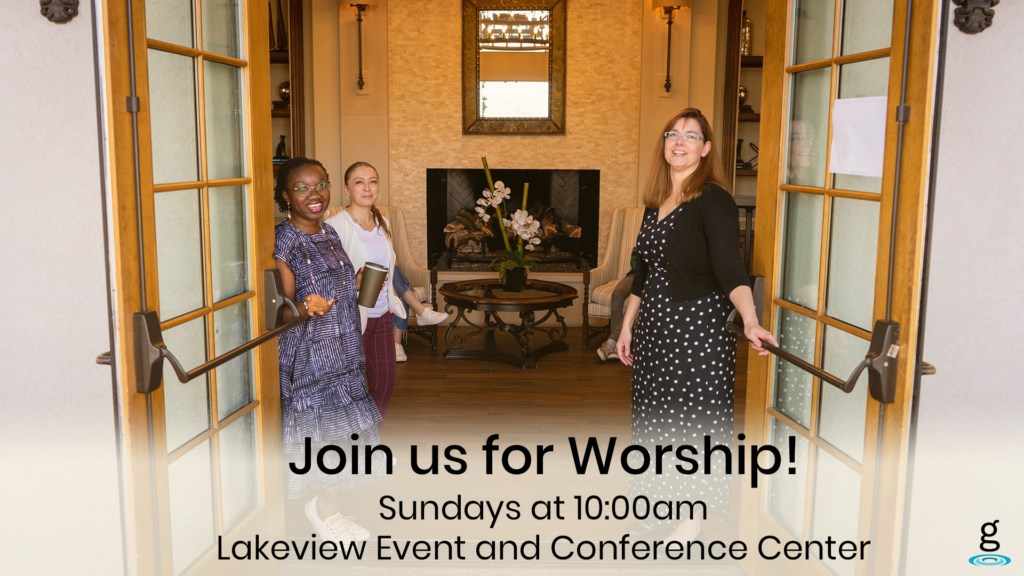 Sunday Service
Sundays, 10.00am, Lakeview Event and Conference Center
Join us for worship!
1200 Viridian Park Lane
Arlington, TX 76005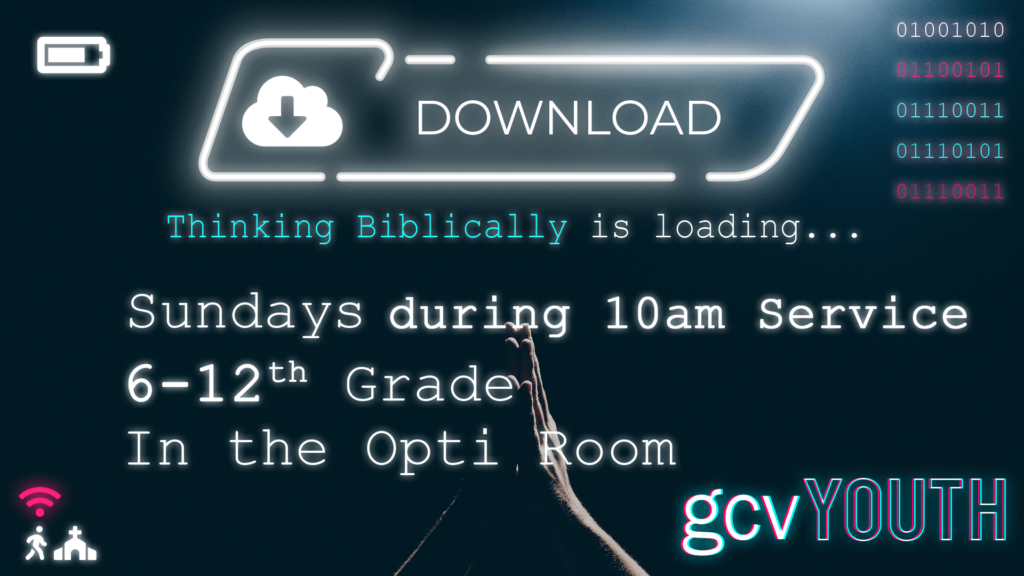 Download – Sunday Youth Program
Sundays, during 10am Service
For 6th through 12th graders.
Meeting in the Lakeview Event and Conference Center in the Opti Room.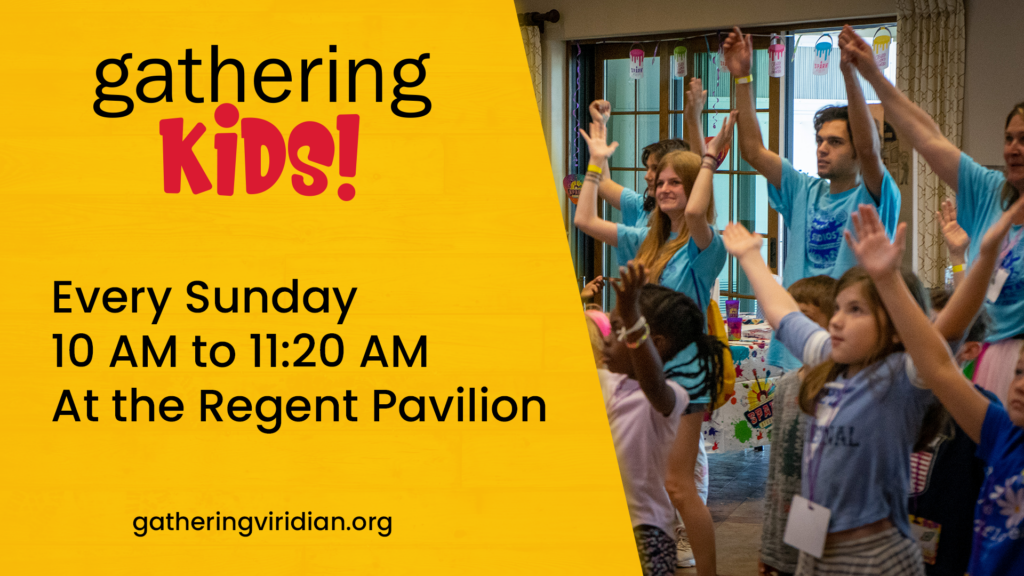 Sunday Kids Service
Sundays, 10-11:20 am, Regent Pavilion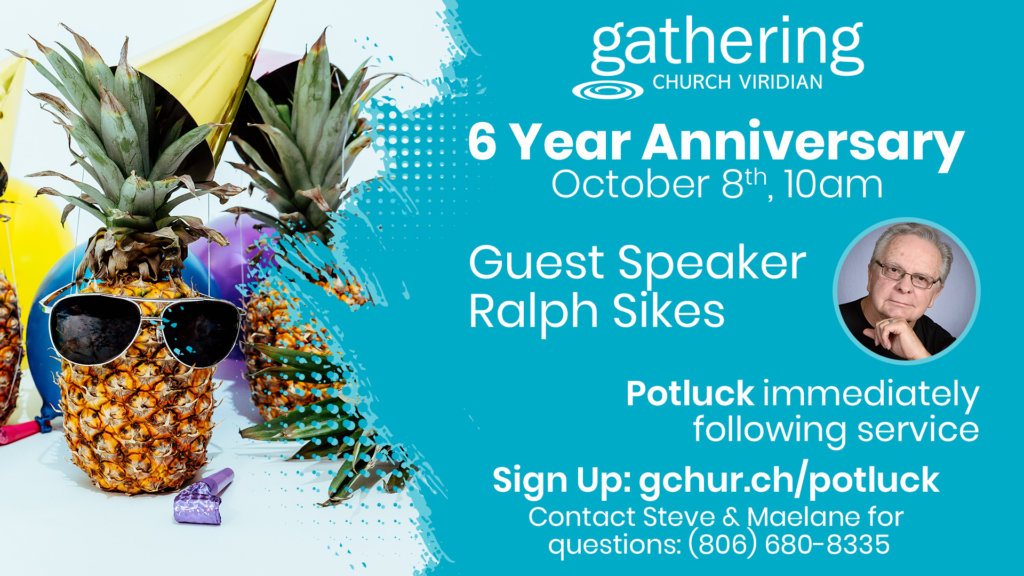 6 Year Anniversary
October 8th, 10am
Guest Speaker – Ralph Sikes
Including Potluck following service!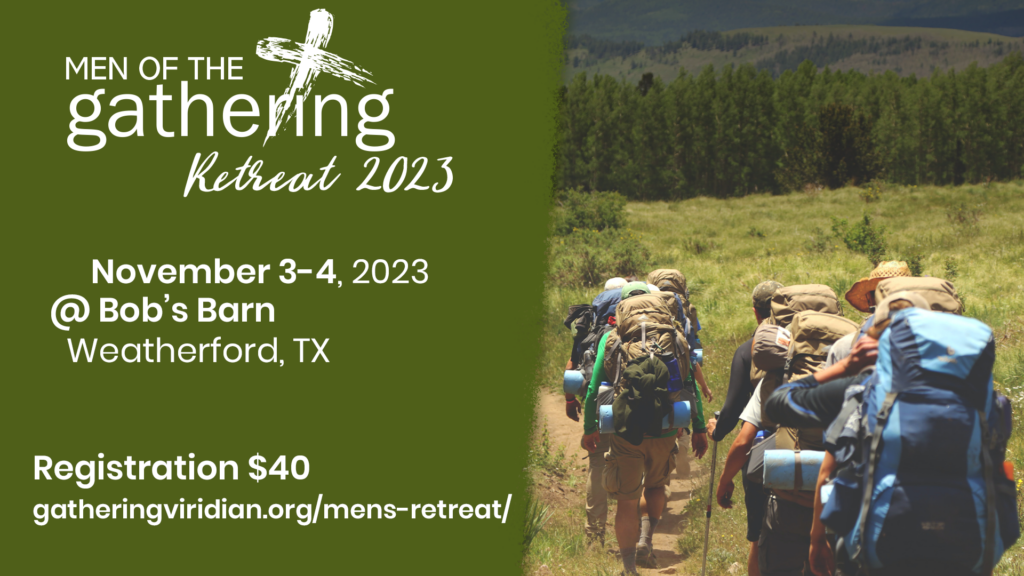 Mens Retreat 2023
November 3-4th @ Weatherford, TX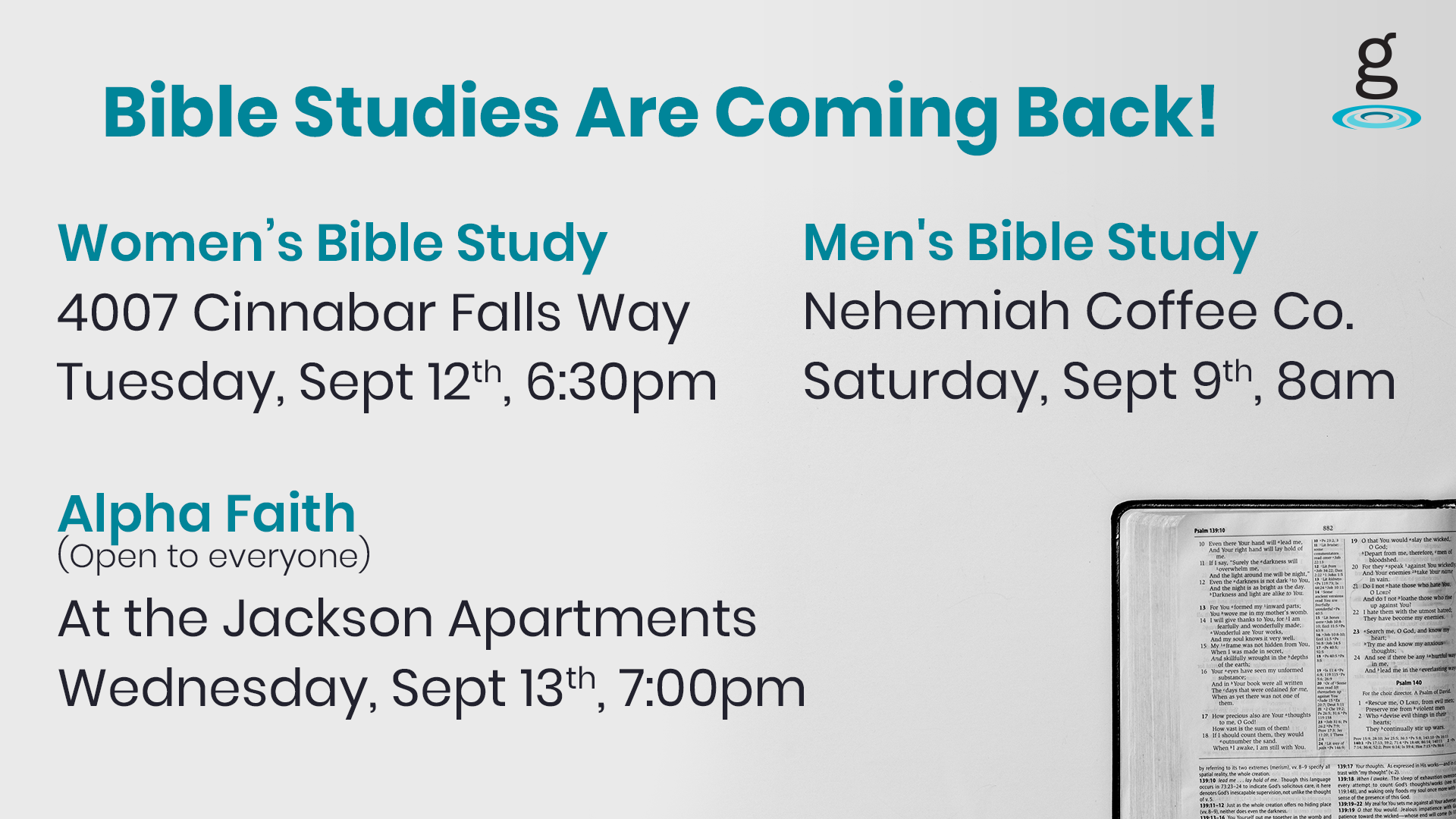 Weekly Bible Studies
Women's Alpha – 4007 Cinnabar Falls Way, Tuesdays 6:30pm – Starting Sept 12th
Men's Bible Study – Nehemiah Coffee Co., Saturdays, 8am – Starting Sept 9th
Alpha Faith – At the Jackson Apartments, Wednesdays, 7pm – Starting Sept 13th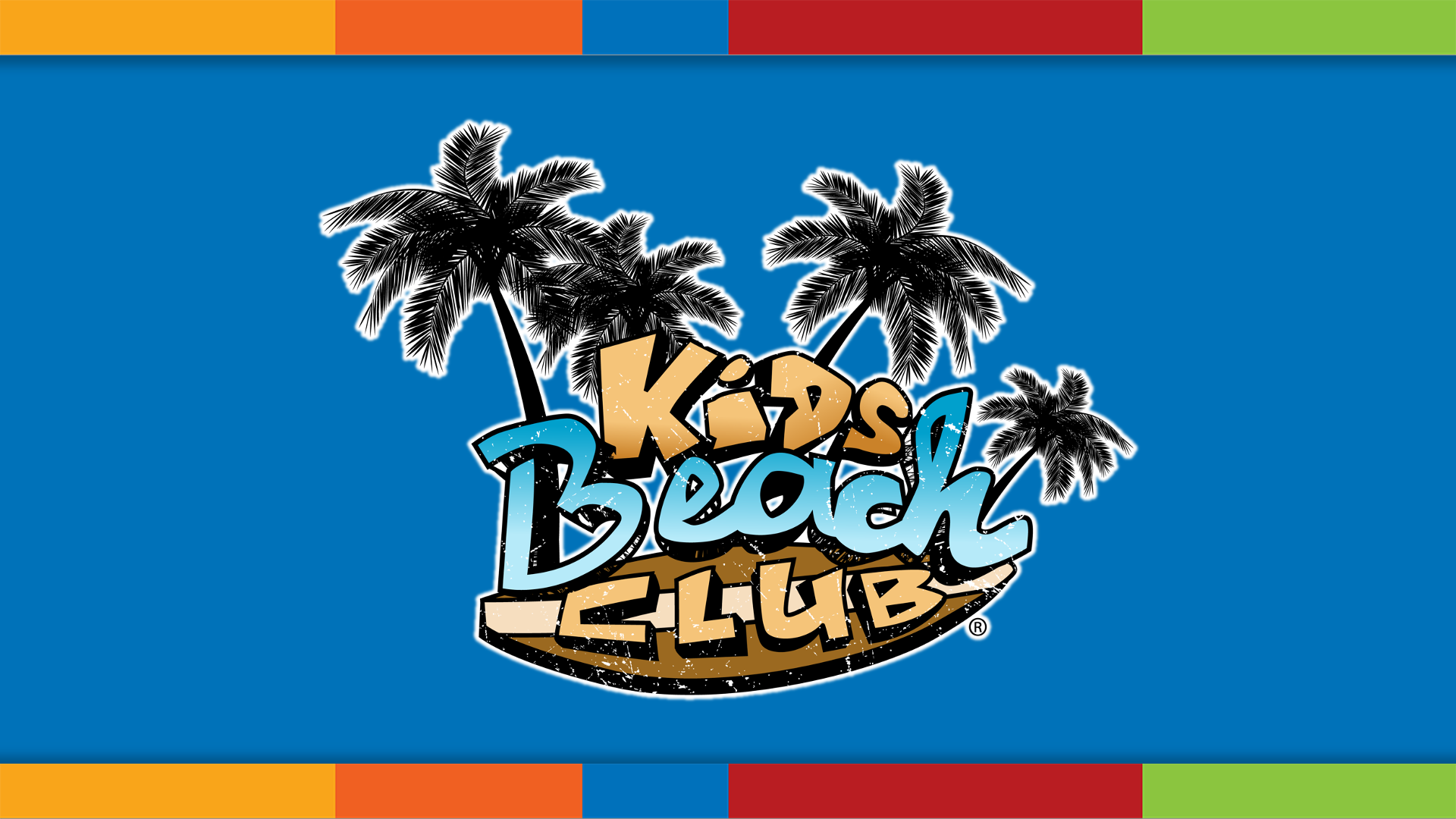 Kids Beach Club!
Thursdays, 3-4:15 pm
Starting September 14th!
At Viridian Elementary for 3-6th Grade Students.