Events
See what's happening at Gathering Church.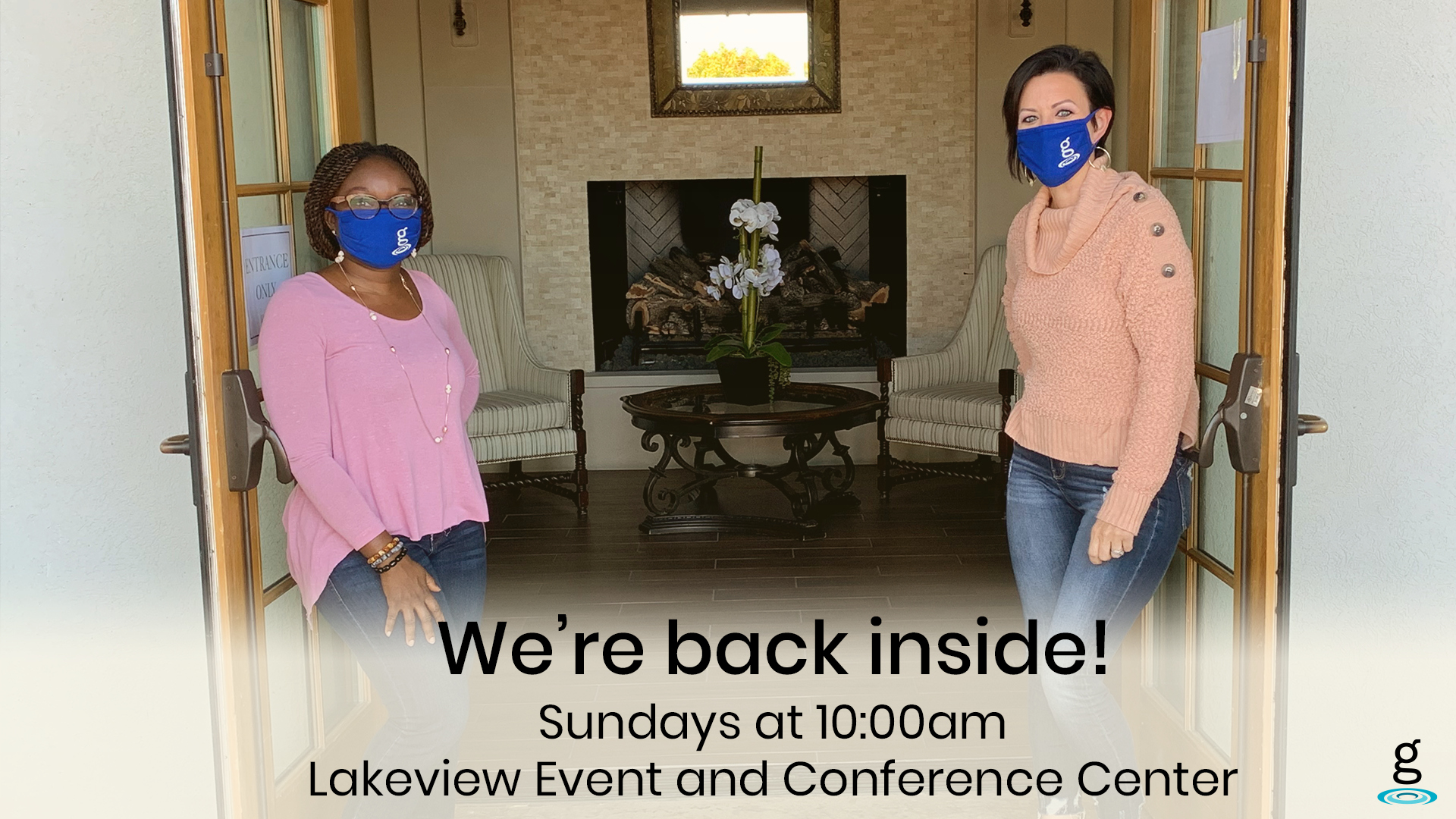 Sunday Service
Sundays, 10.00am, Lakeview Event and Conference Center
Join us for socially distant worship!
1200 Viridian Park Lane
Arlington, TX 76005
4 Year Anniversary
October 10th @ 10am
 Meet at Overlook Park
Guest Speaker – Mike Satterfield
Bring a lawn chair and some food to share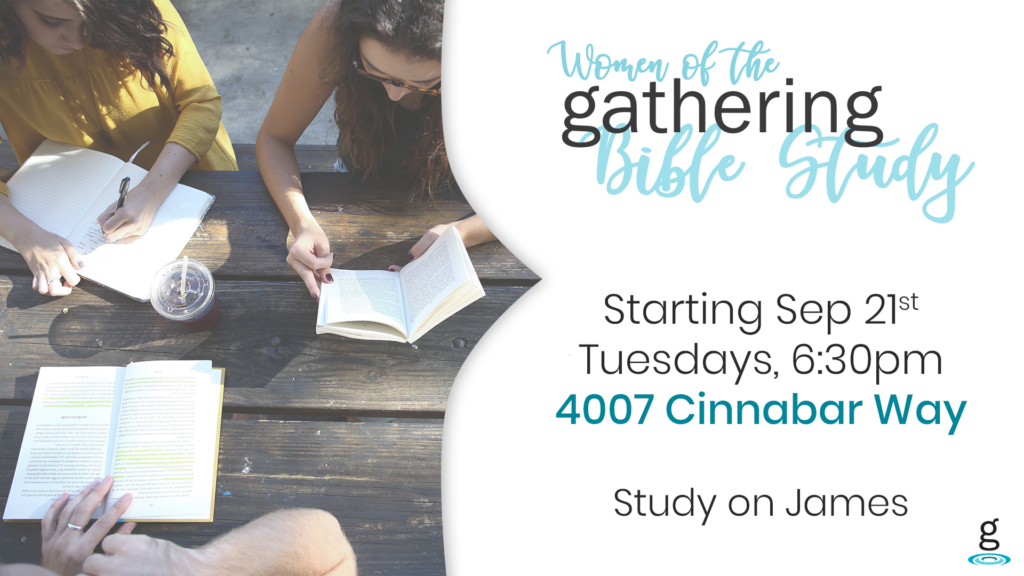 Womens Bible Study
Tuesdays, 6:30pm
Meet us at 4007 Cinnabar Way.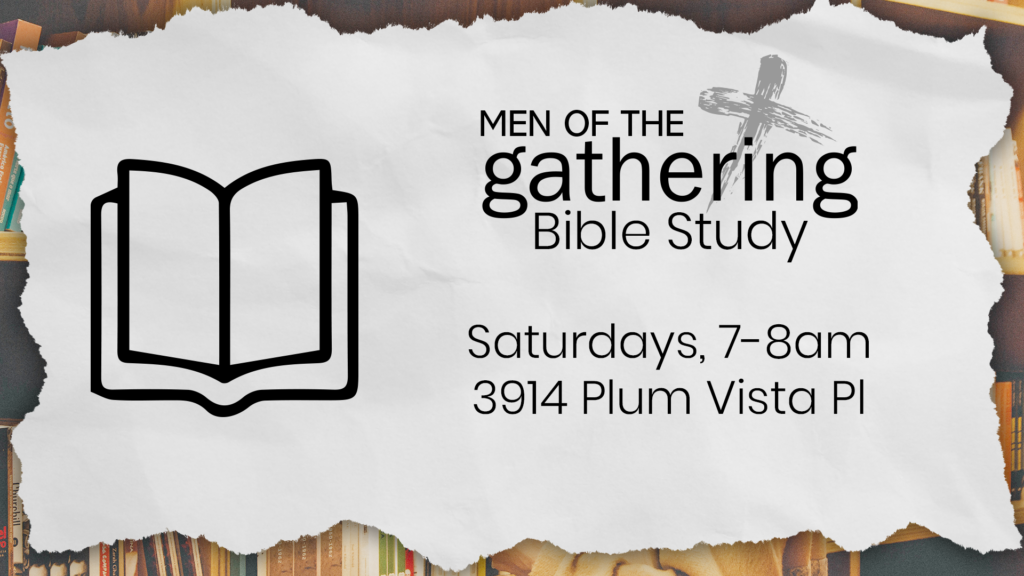 Mens Bible Study
Saturdays, 7-8am
Meet us at 3914 Plum Vista Pl
Bible Study at the Jackson
Wednesdays, 6:30-8pm
Meet us in the library.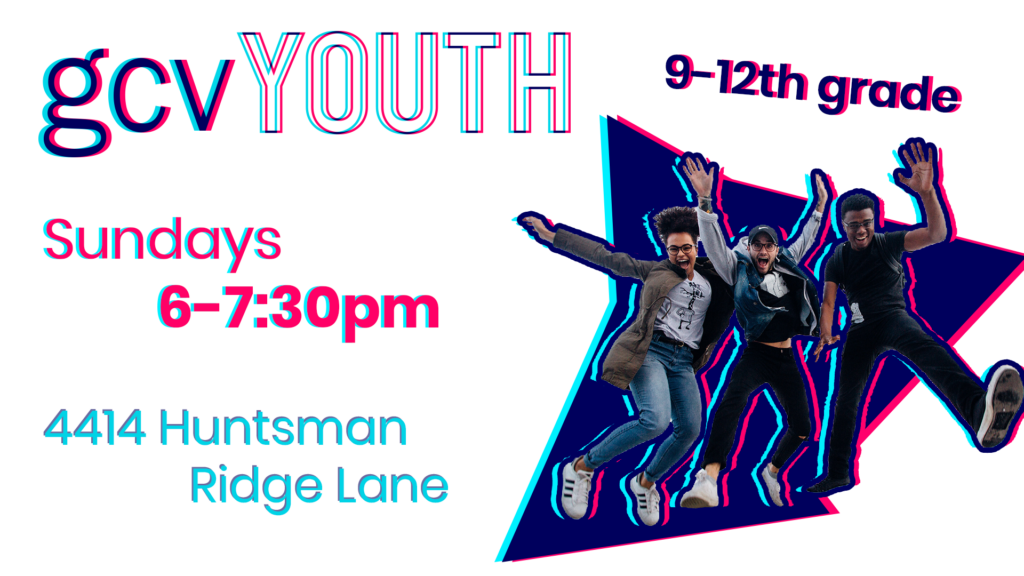 gcvYouth
Sundays 6-7:30pm
 For 9-12th graders only