Events
See what's happening at Gathering Church.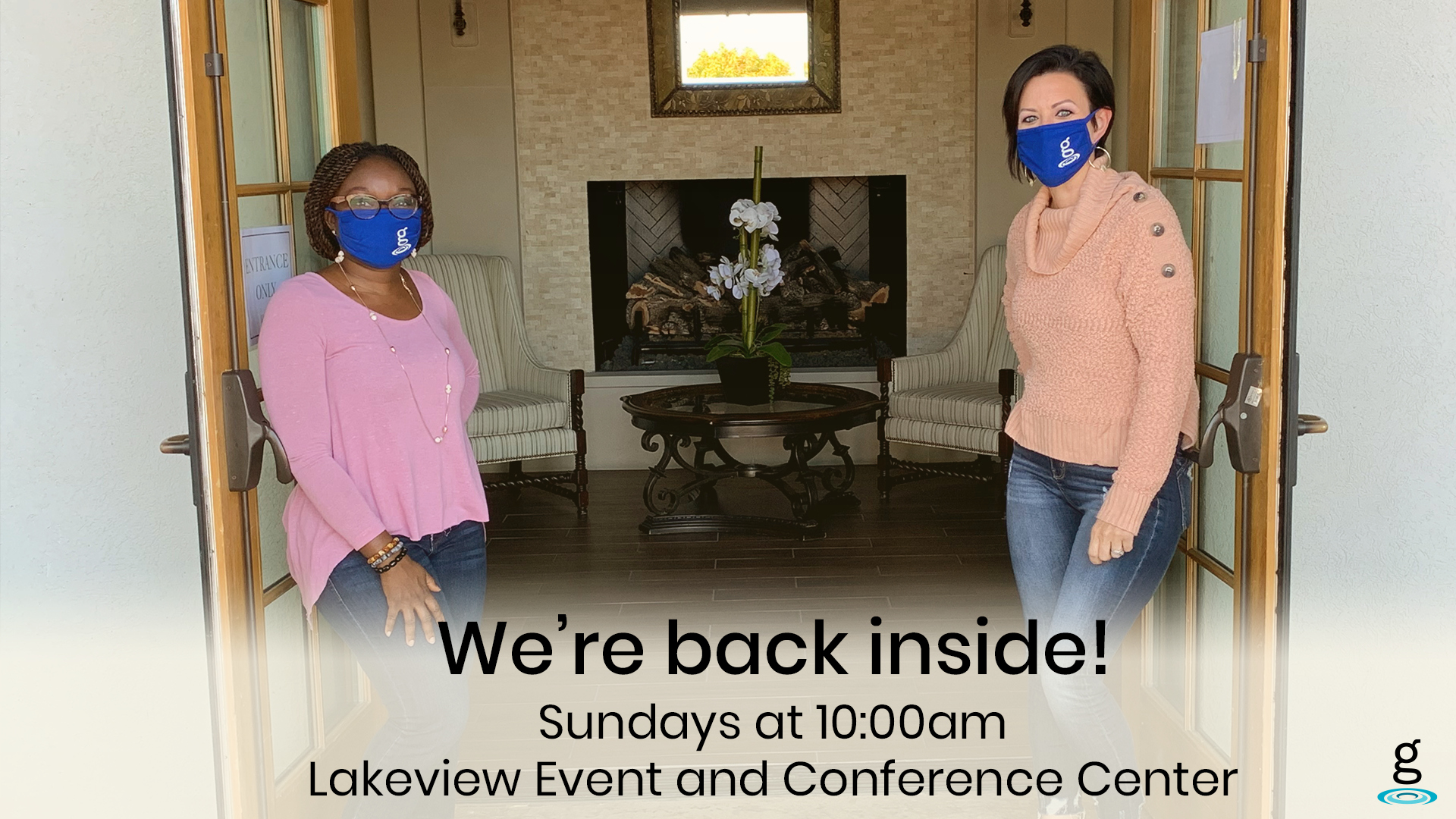 Sunday Service
Sundays, 10.00am, Lakeview Event and Conference Center
Join us for socially distant worship!
1200 Viridian Park Lane
Arlington, TX 76005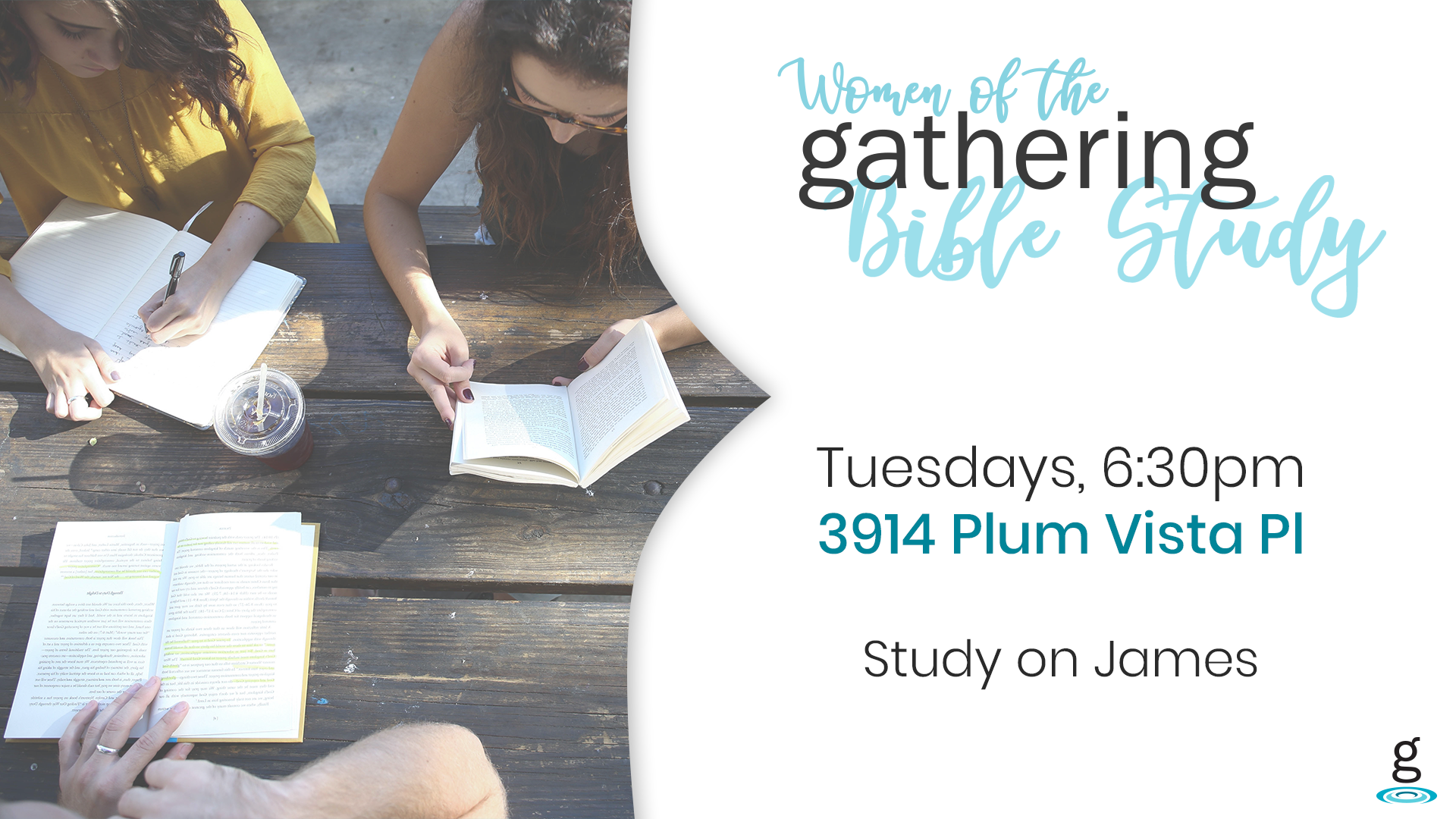 Womens Bible Study
Tuesdays, 6:30pm @ 3914 Plum Vista Pl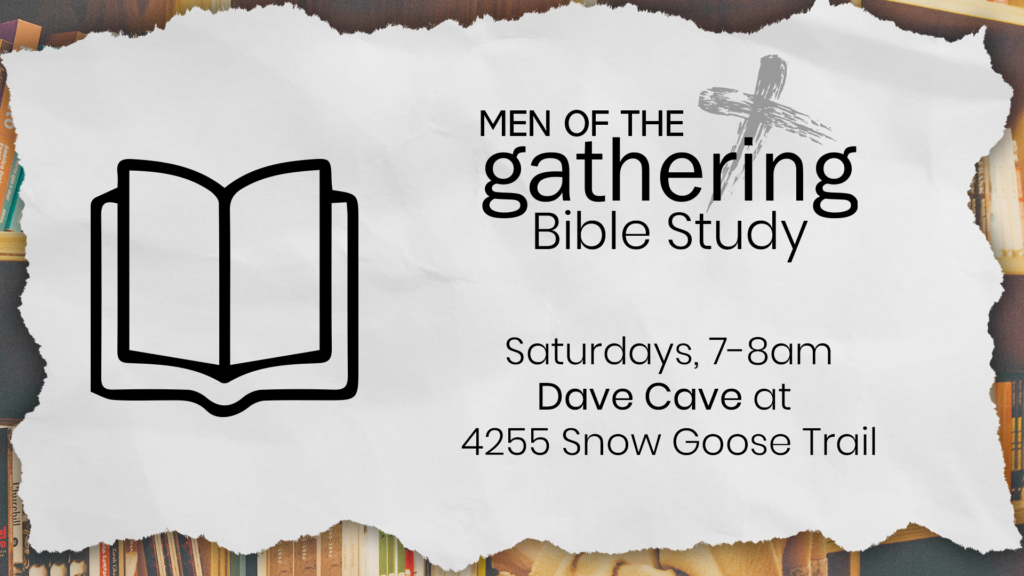 Mens Bible Study
Saturdays, 7-8am
Meet us in the Dave Cave at 4255 Snow Goose Trail.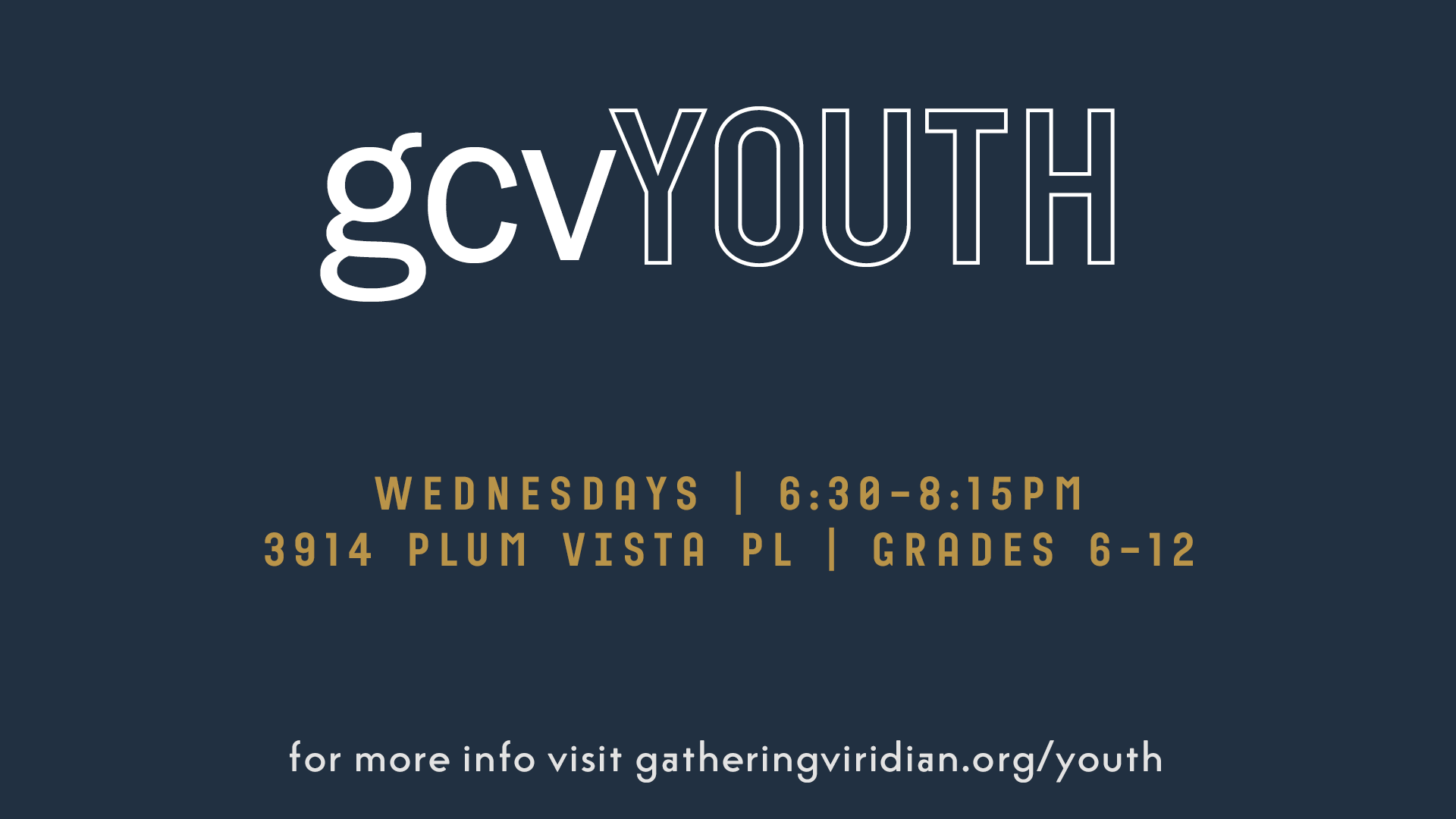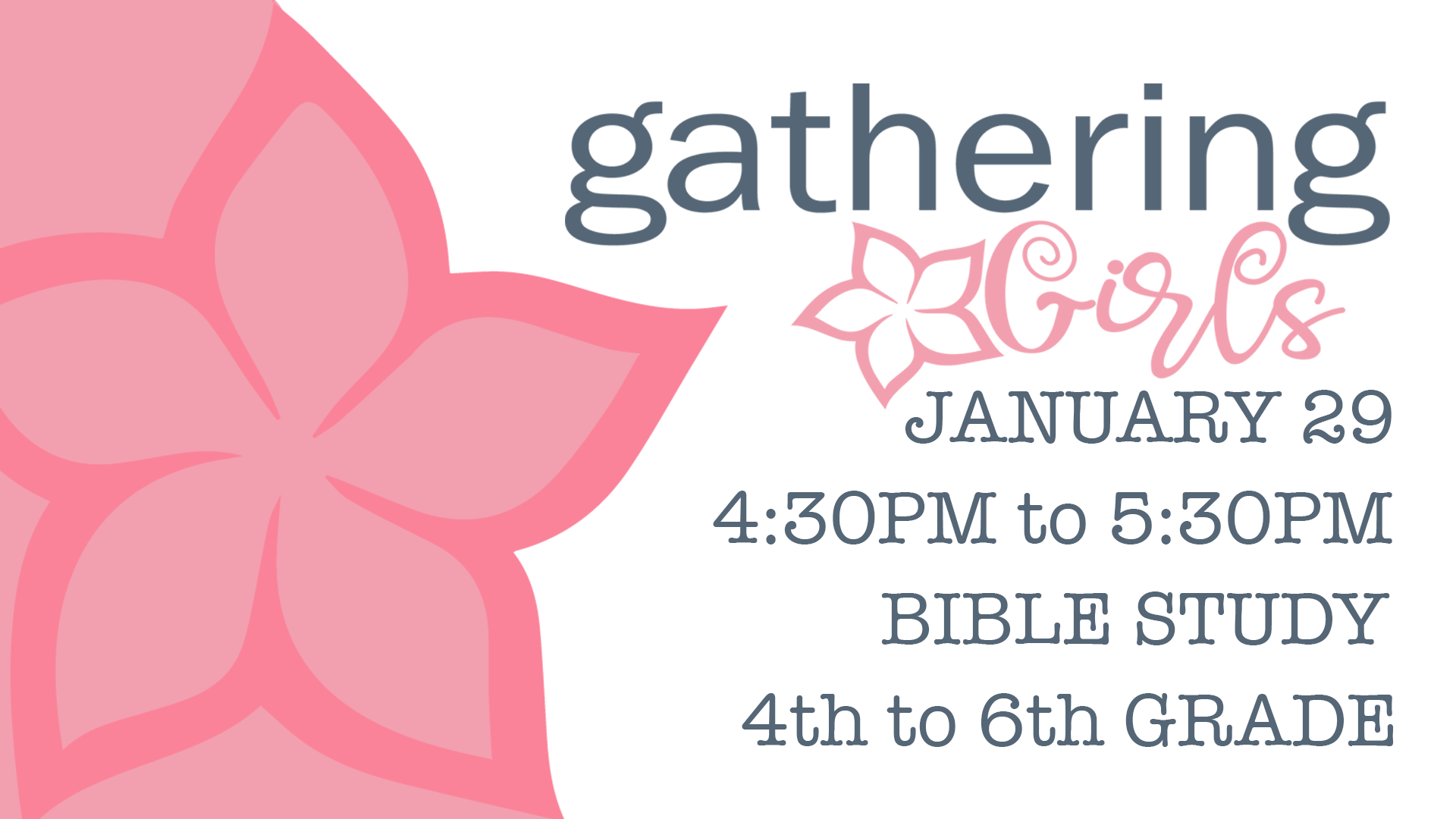 Gathering Girls
January 29th, 4:30-5:30pm
 4th to 6th Grade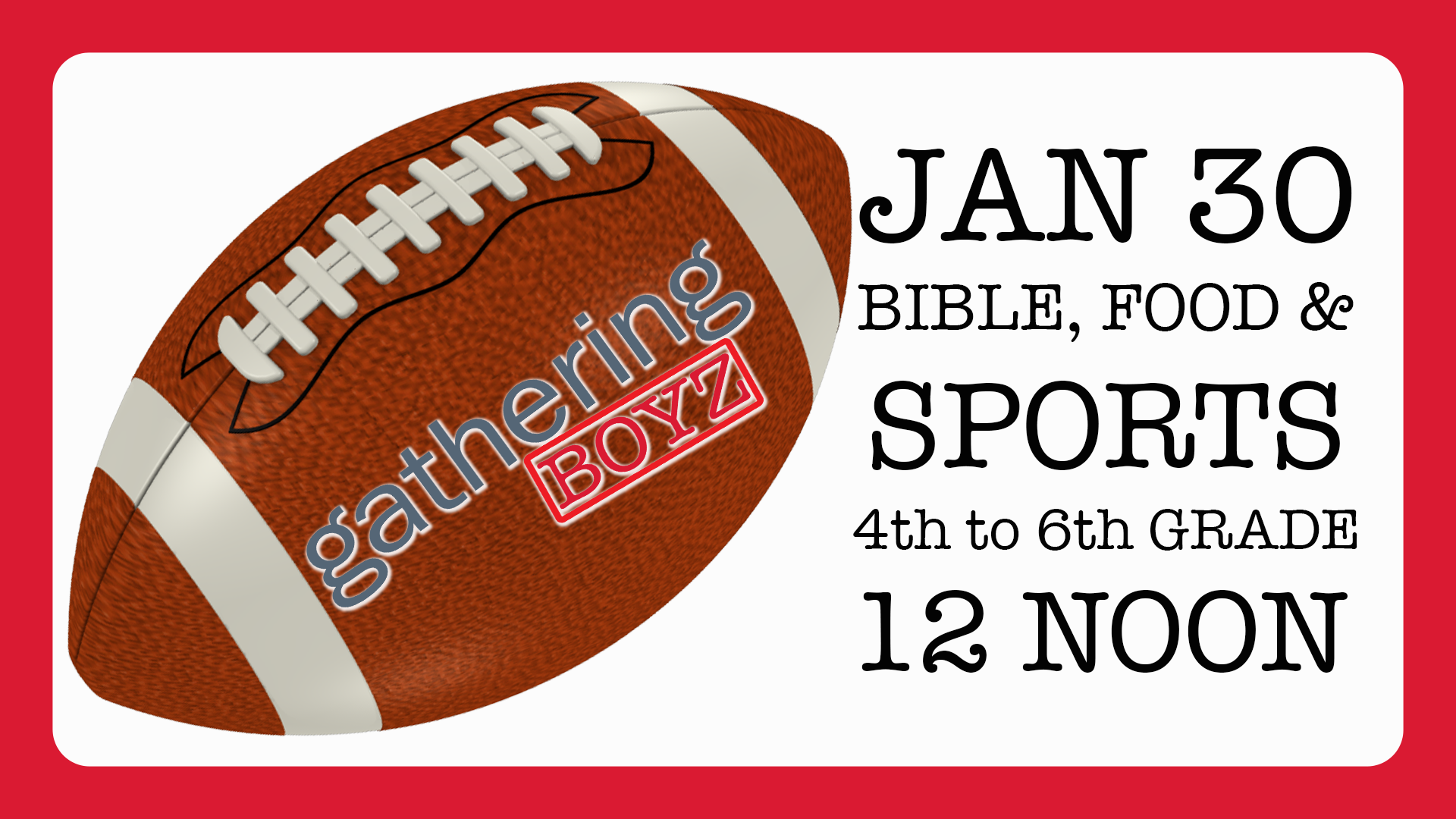 Gathering Boyz
January 30th, 12pm
 4th to 6th Grade