Events
See what's happening at Gathering Church.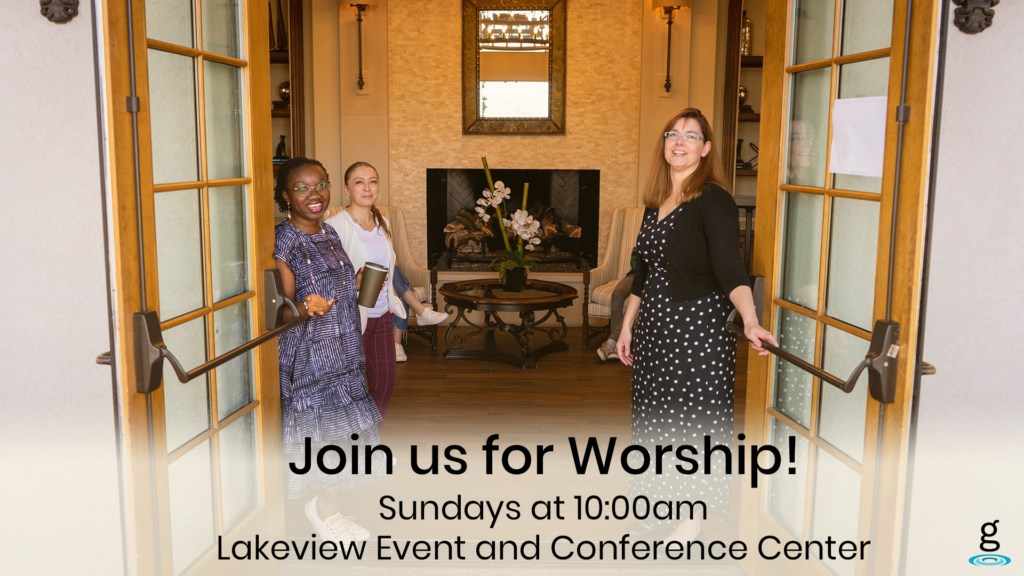 Sunday Service
Sundays, 10.00am, Lakeview Event and Conference Center
Join us for worship!
1200 Viridian Park Lane
Arlington, TX 76005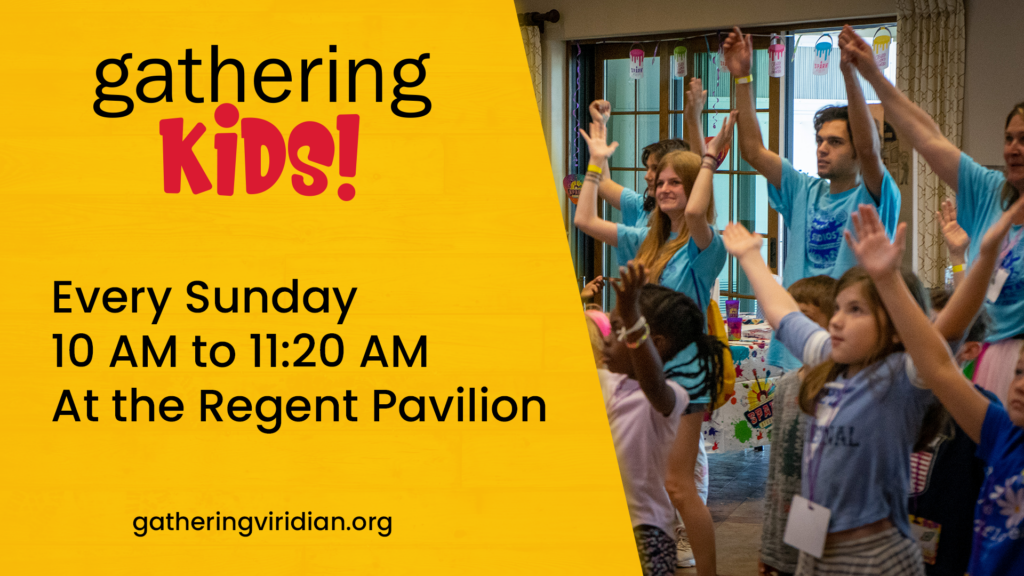 Sunday Kids Service
Sundays, 10-11:20 am, Regent Pavilion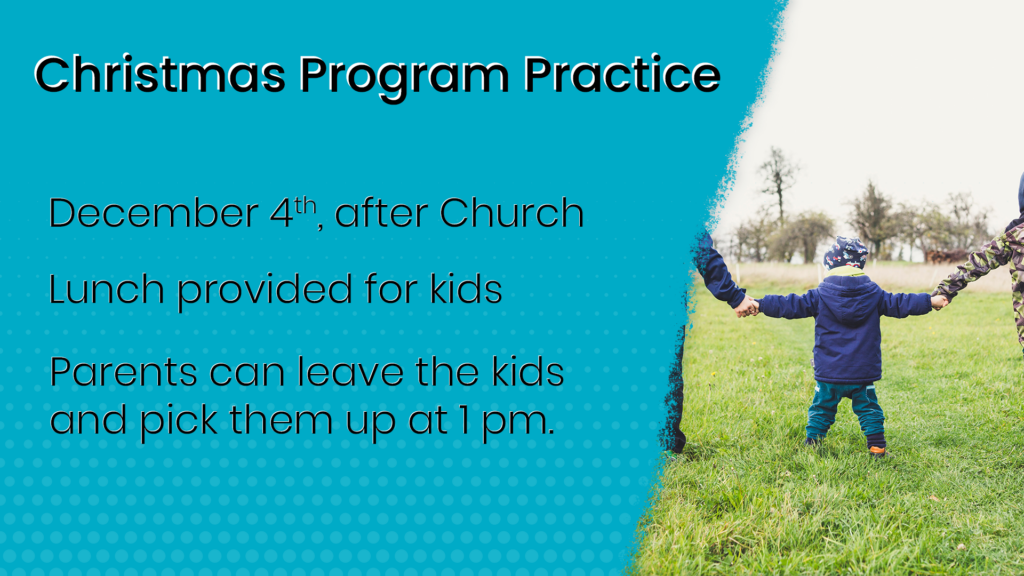 Christmas Program Practice

December 4th after Church – 1pm
Lunch provided for kids
Parents can leave the kids and pick them up at 1pm.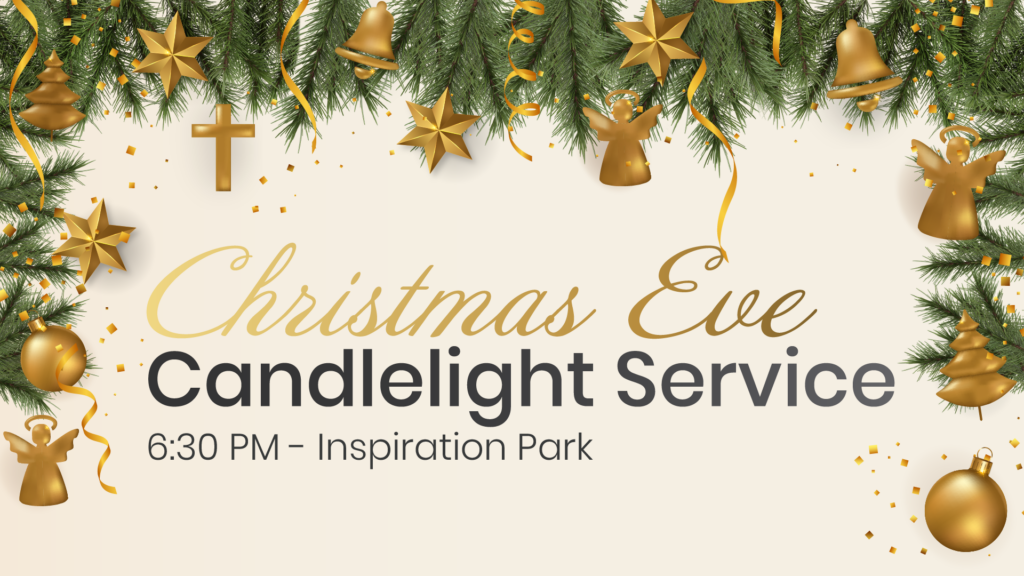 Candlelight Service
Christmas Eve – 6:30 am
At Inspiration Park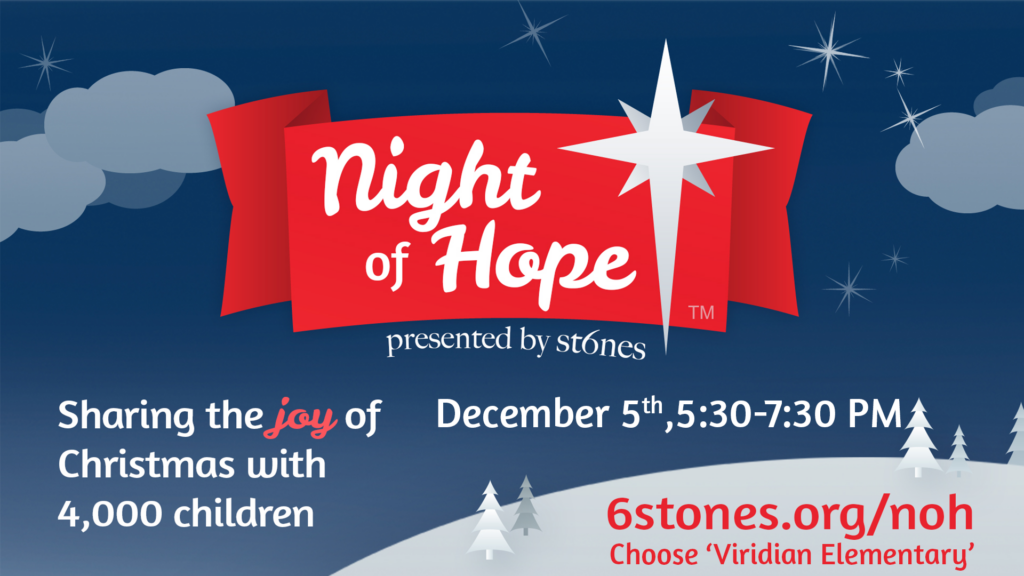 Night of Hope
December 5, 5:30-7:30 pm
Sign up below and choose Viridian Elementary.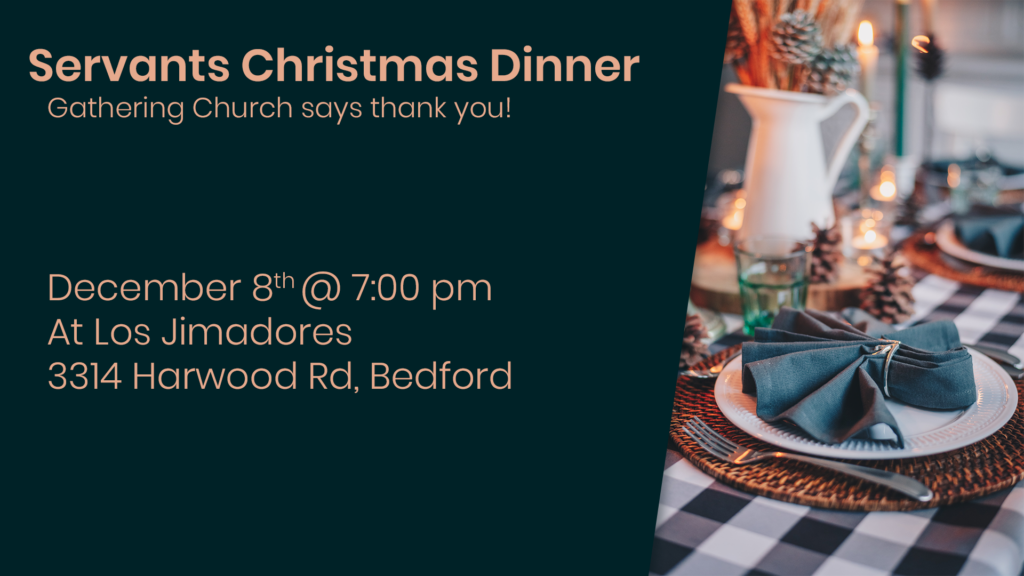 Servants Christmas Dinner
December 8, 7 pm
At Los Jimadores, 3314 Harwood Rd, Bedford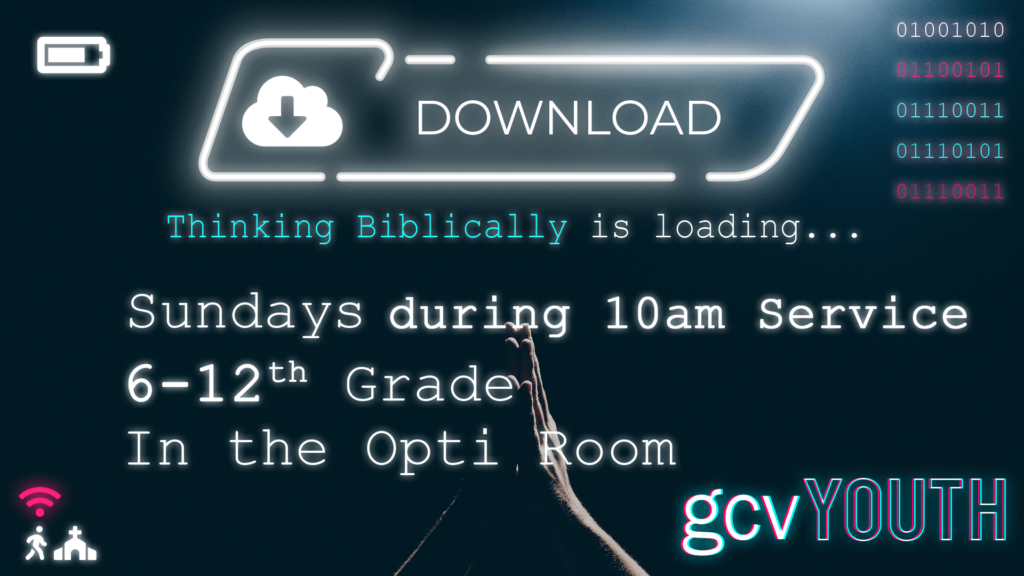 Download – Sunday Youth Program
Sundays, during 10am Service
For 6th through 12th graders.
Meeting in the Lakeview Event and Conference Center in the Opti Room.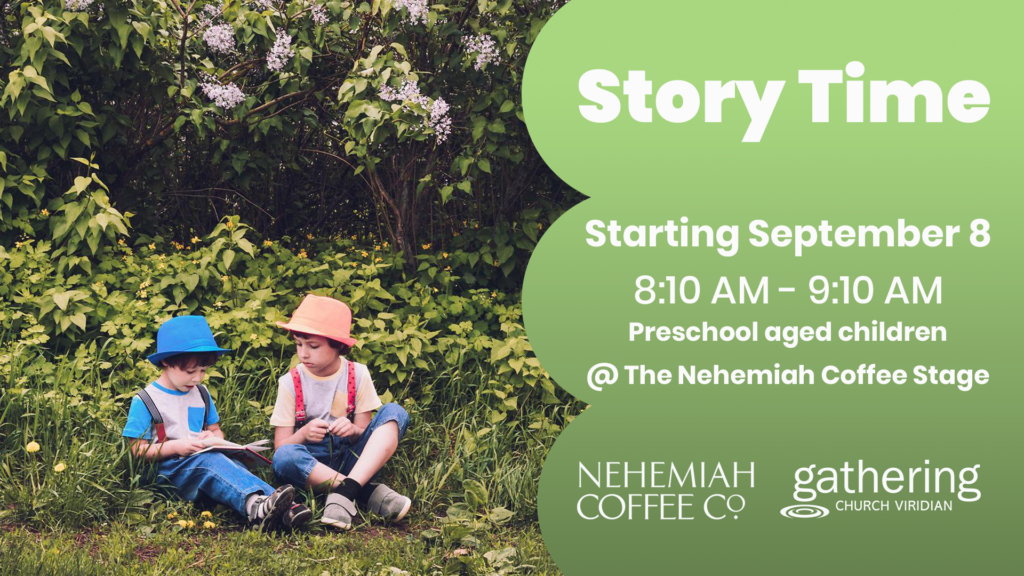 Story Time
Thursdays, 8:10 – 9:10 am @ Nehemiah Coffee Co.
Meeting on Thursdays whenever school is on session.
For preschool-aged children.