"Let the children come to me…"
In the Lakeview Event and Conference Center, children ages 0-4 are cared for by The Tiny Gathering Ministry, a branch of the children's ministry that serves our smallest attendees. Tiny Gathering helps the little ones engage with Jesus with age-appropriate Bible storybooks, coloring books, and worship music in a nursery setting.
You can sign in your little ones as soon as you get to church. At drop off, parents will be provided with a pager to allow peace of mind when leaving little ones. If needed, parents will be paged to the Tiny Gathering nursery. For added security, parents must provide the ticket given at sign in when checking on or picking up their little ones.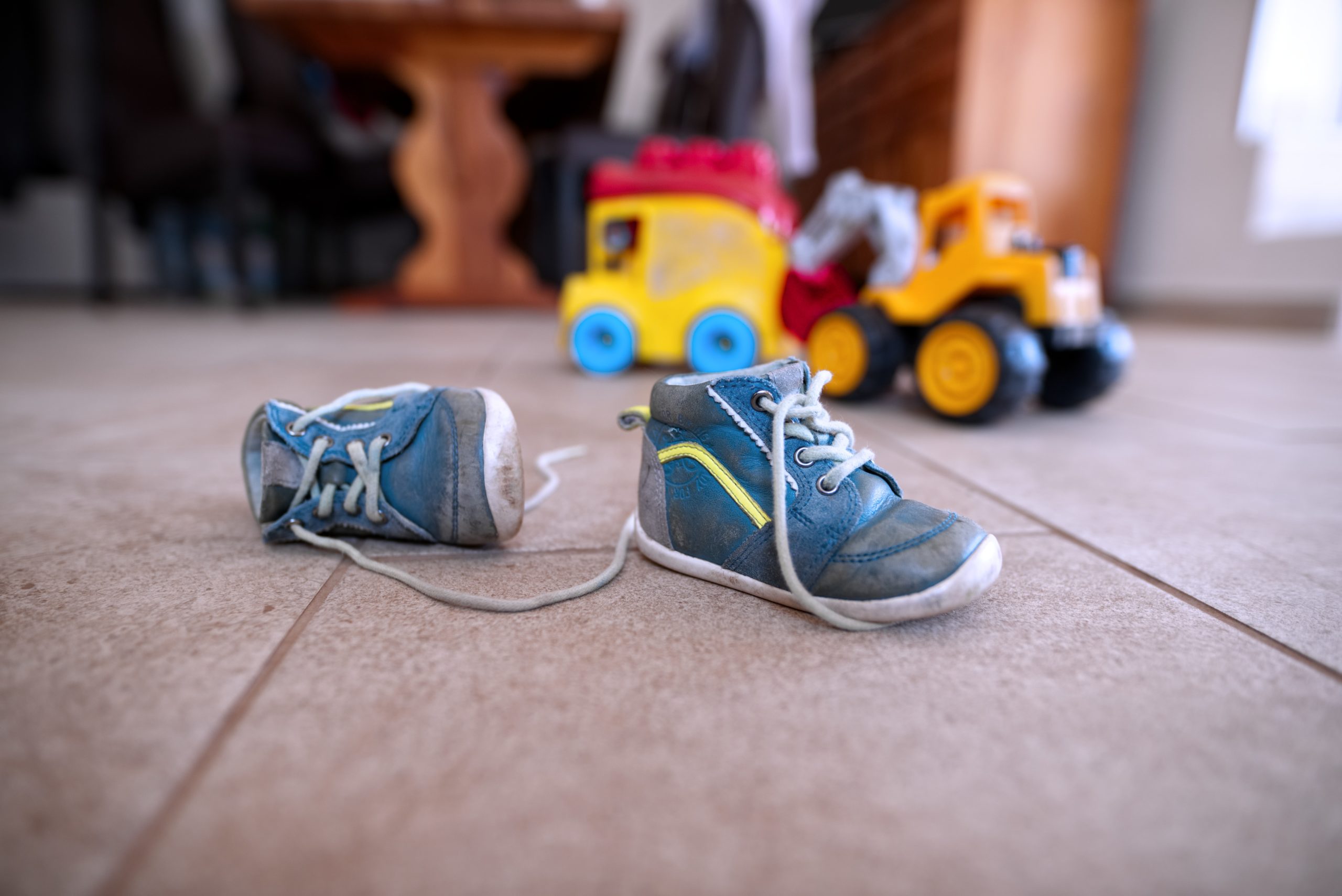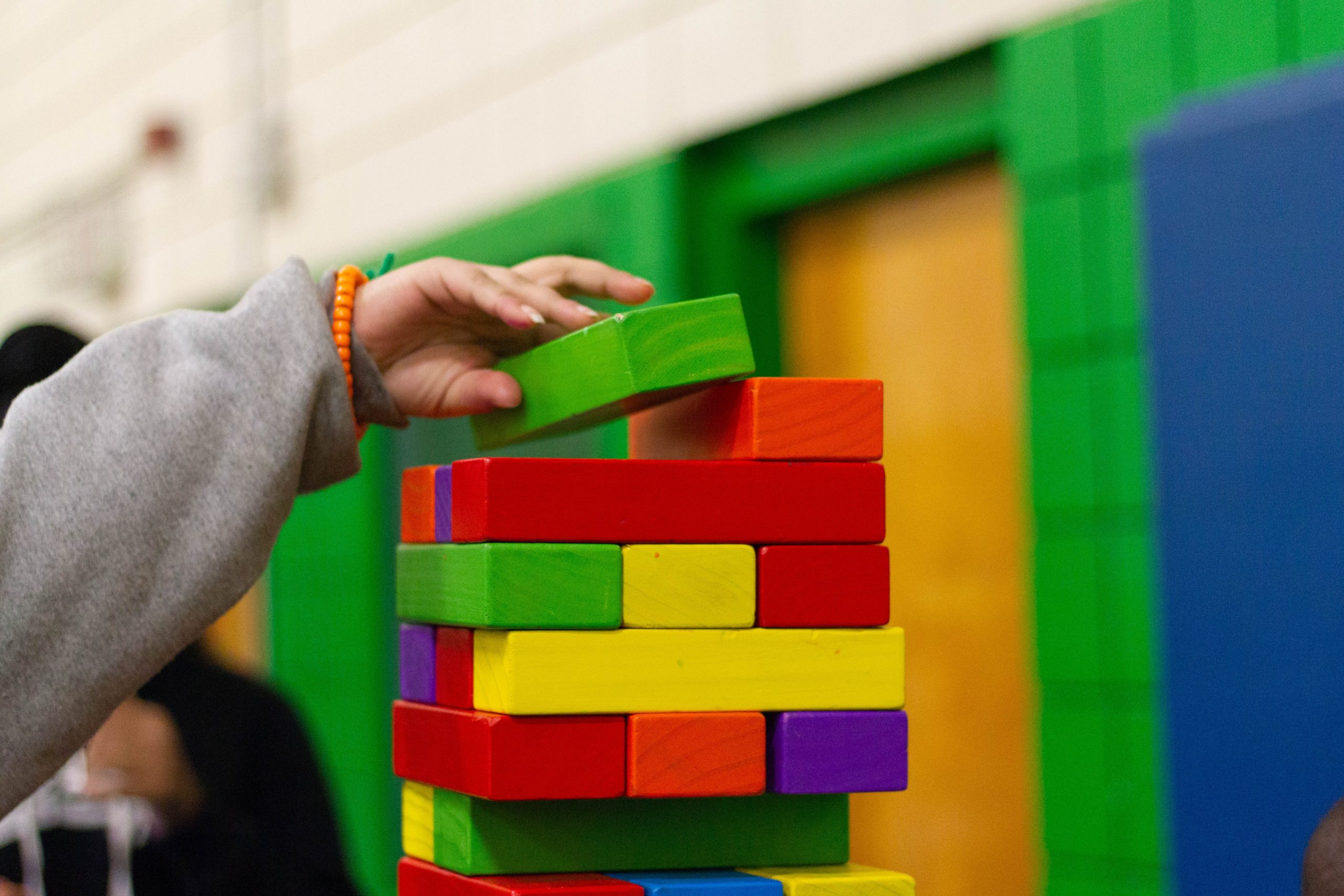 Jesus replied: "'Love the Lord your God with all your heart and with all your soul and with all your mind.' This is the first and greatest commandment. And the second is like it: 'Love your neighbor as yourself.' – Matthew 22:37
Gathering Kids Ministry Team
As a team we are very passionate about our responsibility to give the best level of care to our children. We follow strict child protection policies and procedures so the children remain safe at all times. All our volunteers have passed a background check and have agreed to follow the policies and procedures set forth in the Gathering Kids Handbook and Child Protection Policy. We hold monthly meetings to build our team and to pray for Gathering Kids.
We feel that every volunteer has been guided by God to be part of our team and feels called to empower our young people to grow closer to God and be Christian role models to the next generation.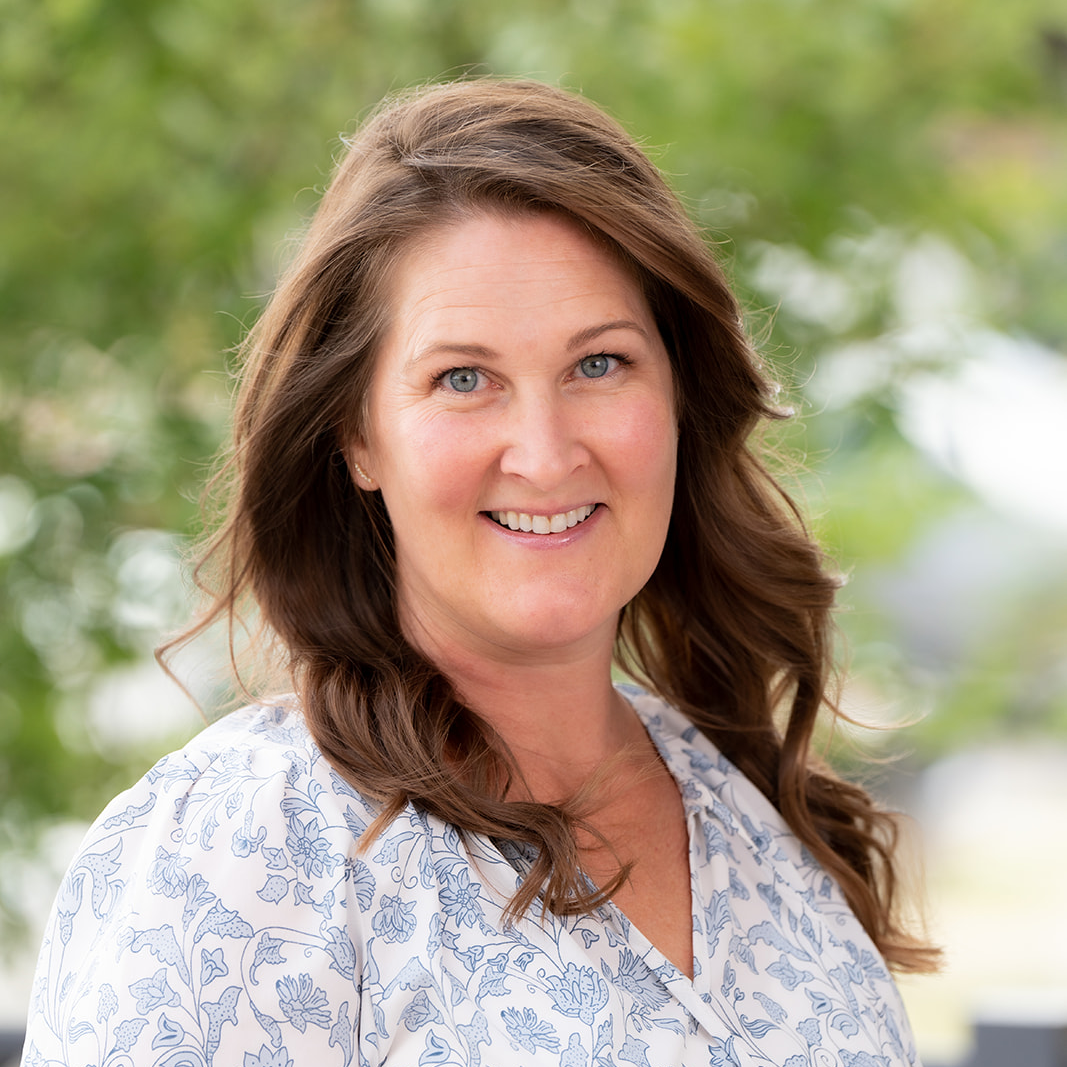 Childrens Pastor: Rev. Rebekah Romo