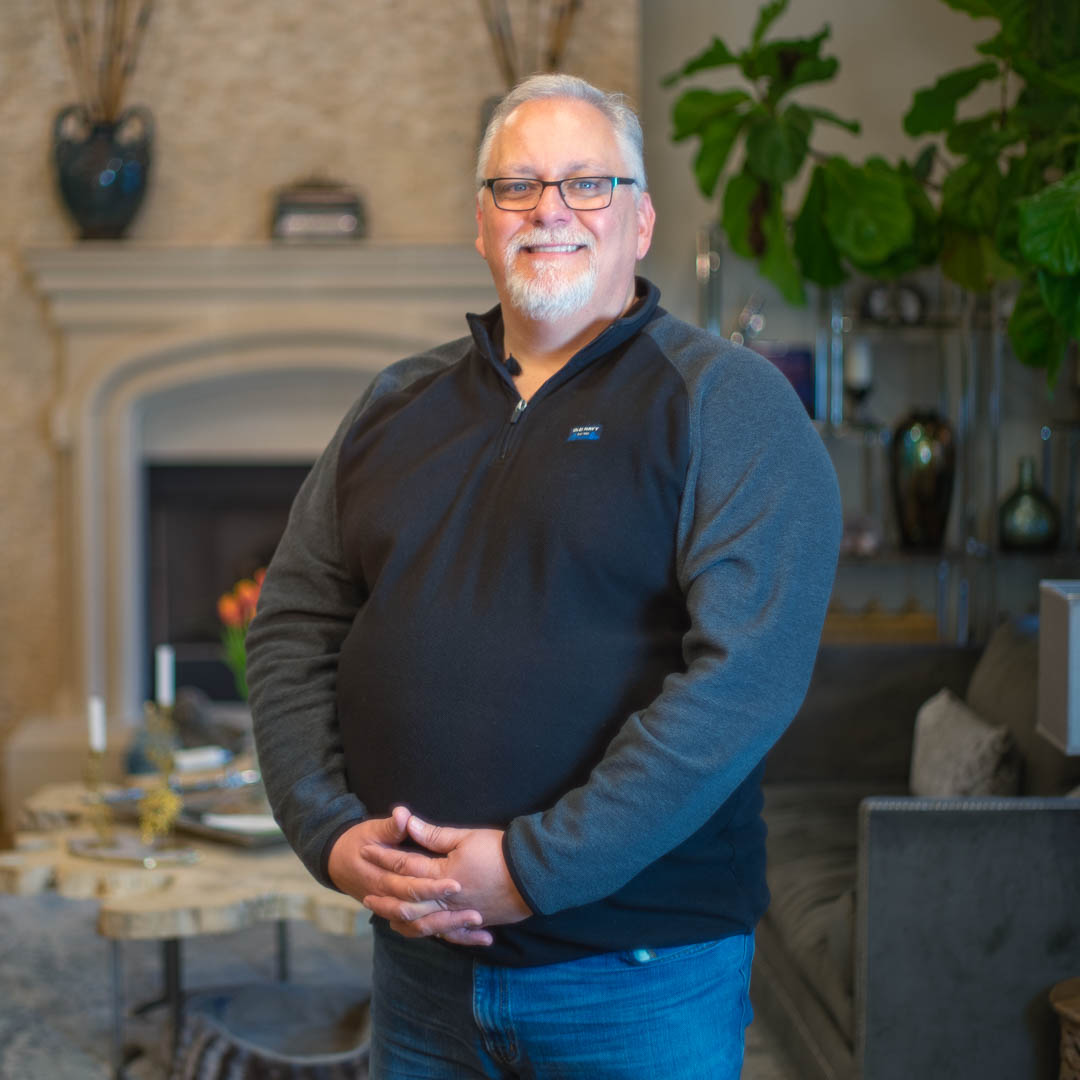 Senior Pastor David Butler moved to Viridian in 2014. Dave brings 35 years of ministry experience, having served as Youth Pastor and then Associate Pastor at Abundant Life Church in Garland, TX.  He also serves as Assistant Executive Director for The Ministerial Association of Jesus Christ.  Dave has been pouring love out over the Viridian community for over five years and as senior pastor he teaches weekly and provides pastoral care to our community. When not preaching the word, Dave can be found behind a drum kit as part of the worship team. He has two daughters, Sophie and Lilly.
Bob and Keri are co-founders of the church, alongside Howard and Yvonne Porteus. Bob is an ordained minister under Mission Arlington and serves as Associate Pastor. Bob and Keri's vision is for the church to be a place where individuals and families can pursue a relationship with their creator through Christ. Their hope is that the Viridian community and beyond will feel loved and welcome here. Bob and Keri have been married 29 years and have three adult children.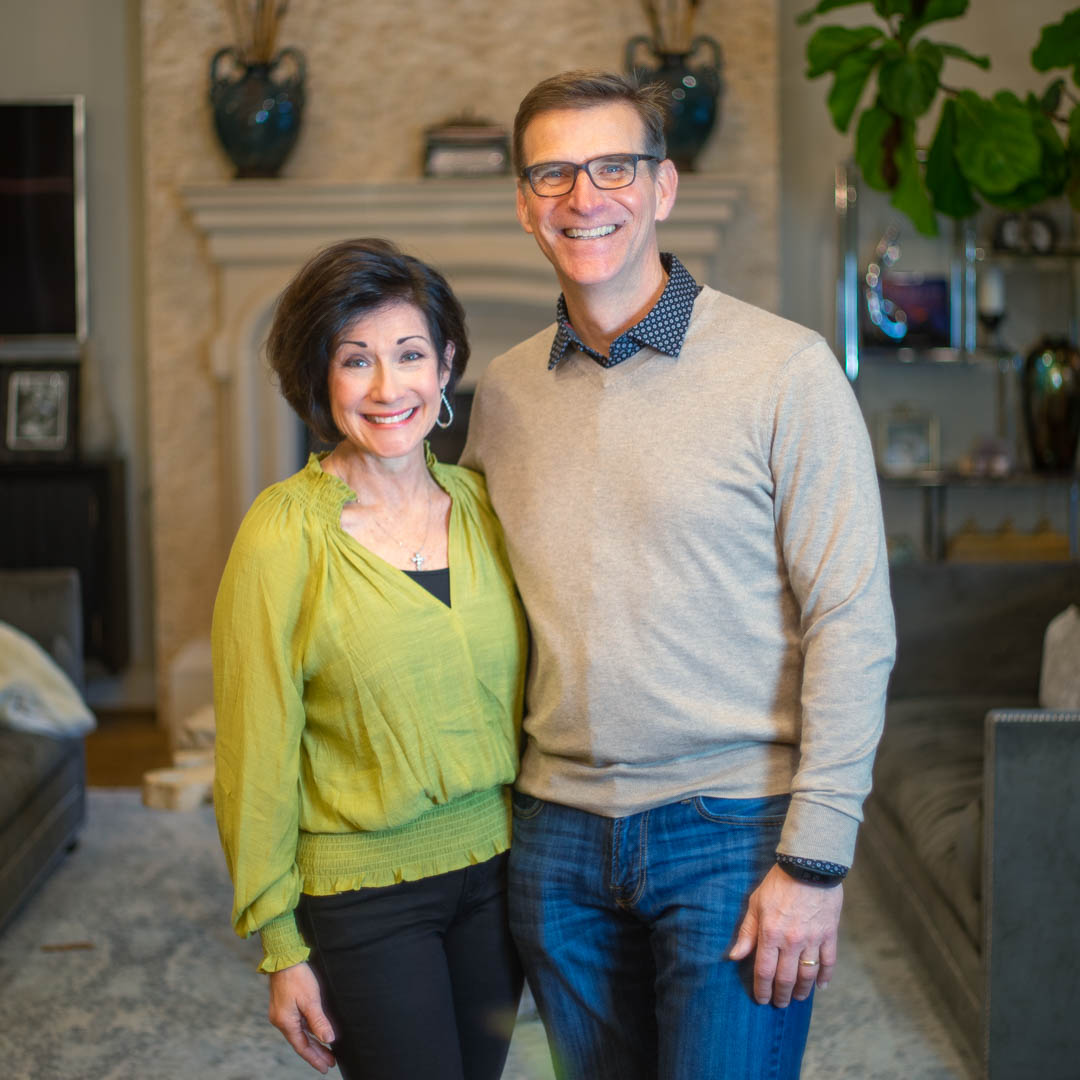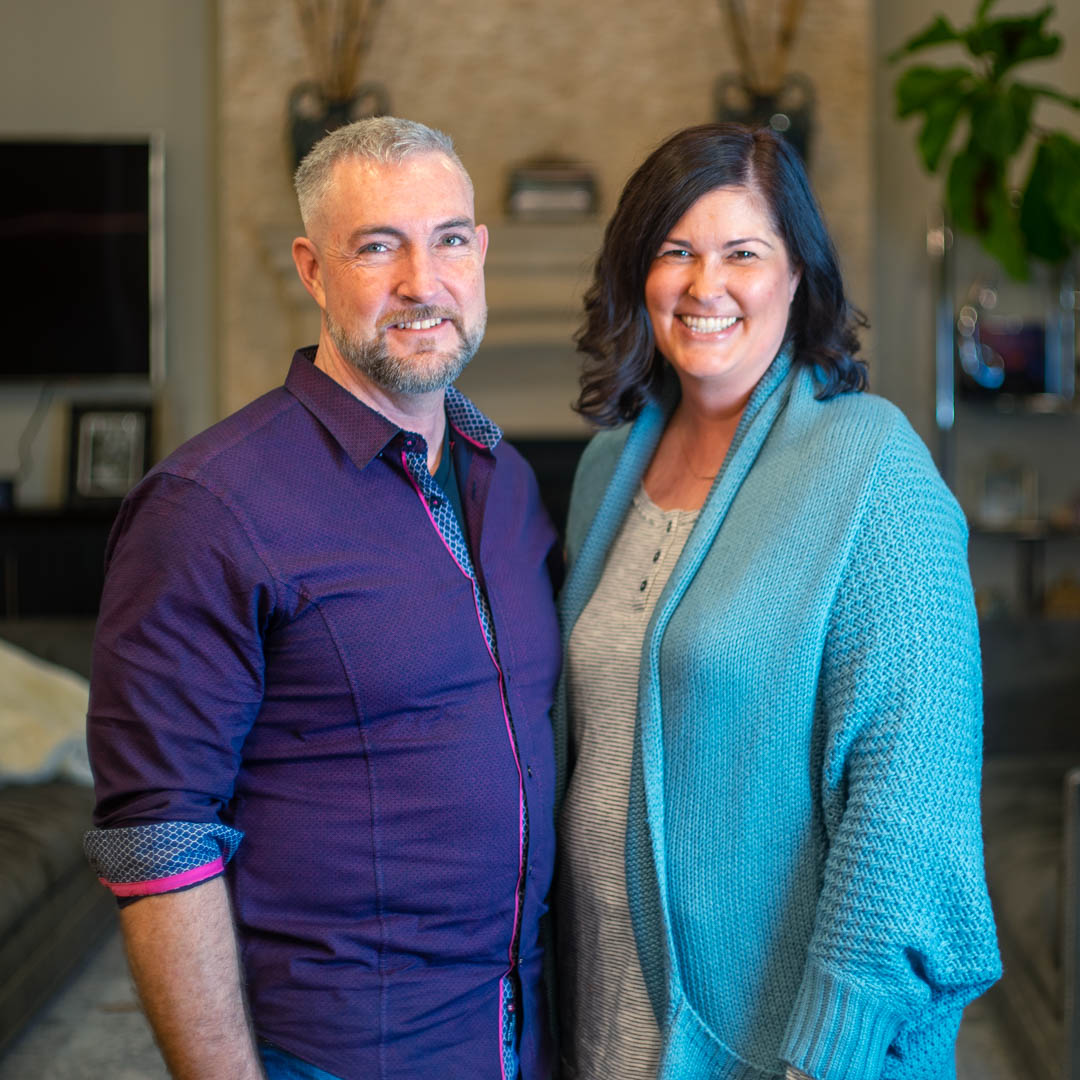 John (JJ) serves as Worship Leader and on the Elder Board. He is a guitarist, bassist, and vocalist, and has been serving churches across the country since 1992.  Kate brings over 15 years of nonprofit leadership to the team, filling the role of Executive Pastor. She serves our church with organizational and administrative skills as well assisting with Women's Ministry.  JJ and Kate previously served on the mission field in North Africa. With a love for people and hearts for service, they moved to the DFW area in 2017. They have three grown children plus a son-in-law, and a beloved dog named Pudge.
David and Rebecca Lamprecht came to the US in 2017 from Germany and England respectively. With a passion for Jesus and a keen heart to serve the local community, Becca heads up the children's ministry and David runs the tech and media for the church. They both have a heart for teaching and being there for the broken and hurting. They seek to lovingly shepherd God's people by being a practical example of Gods Kingdom.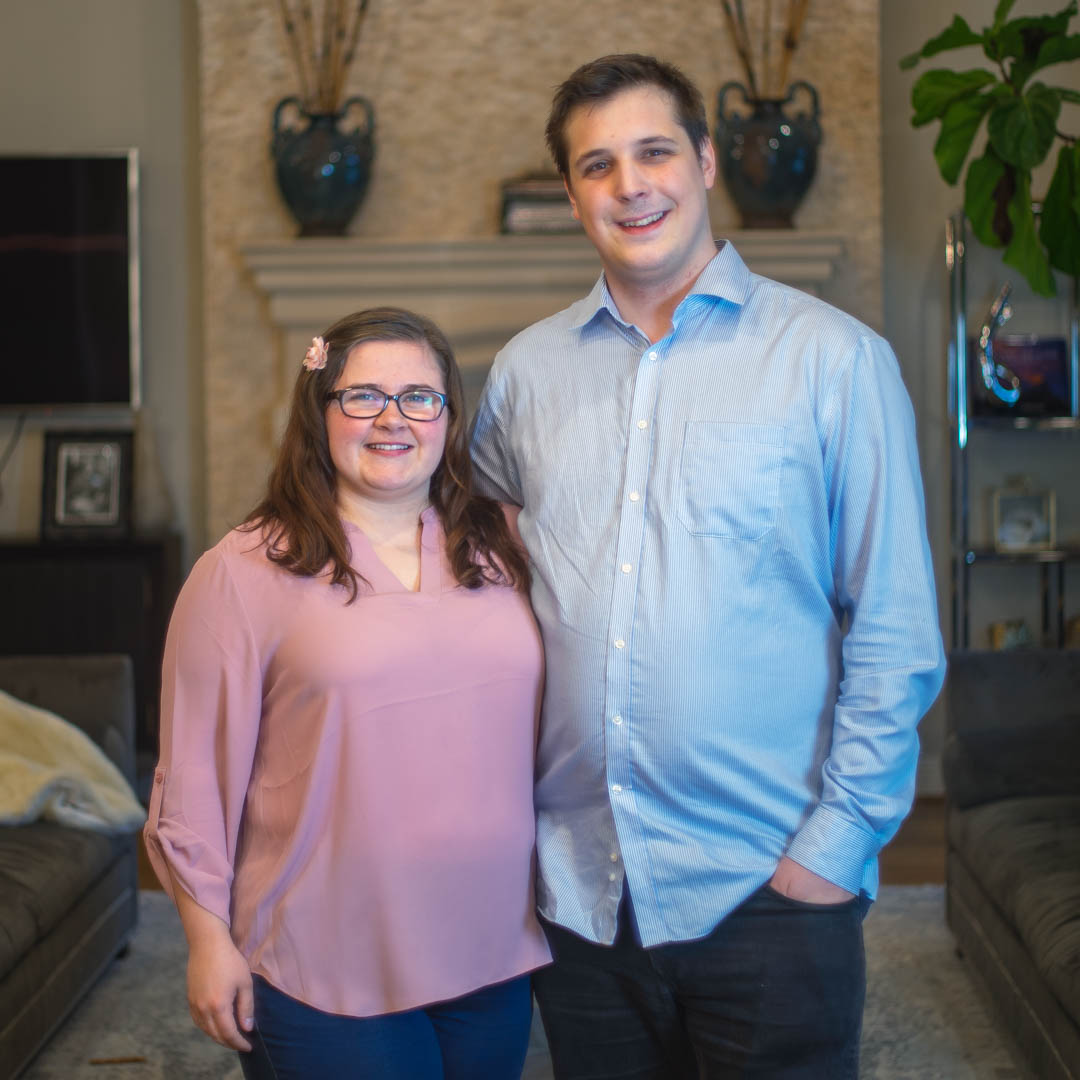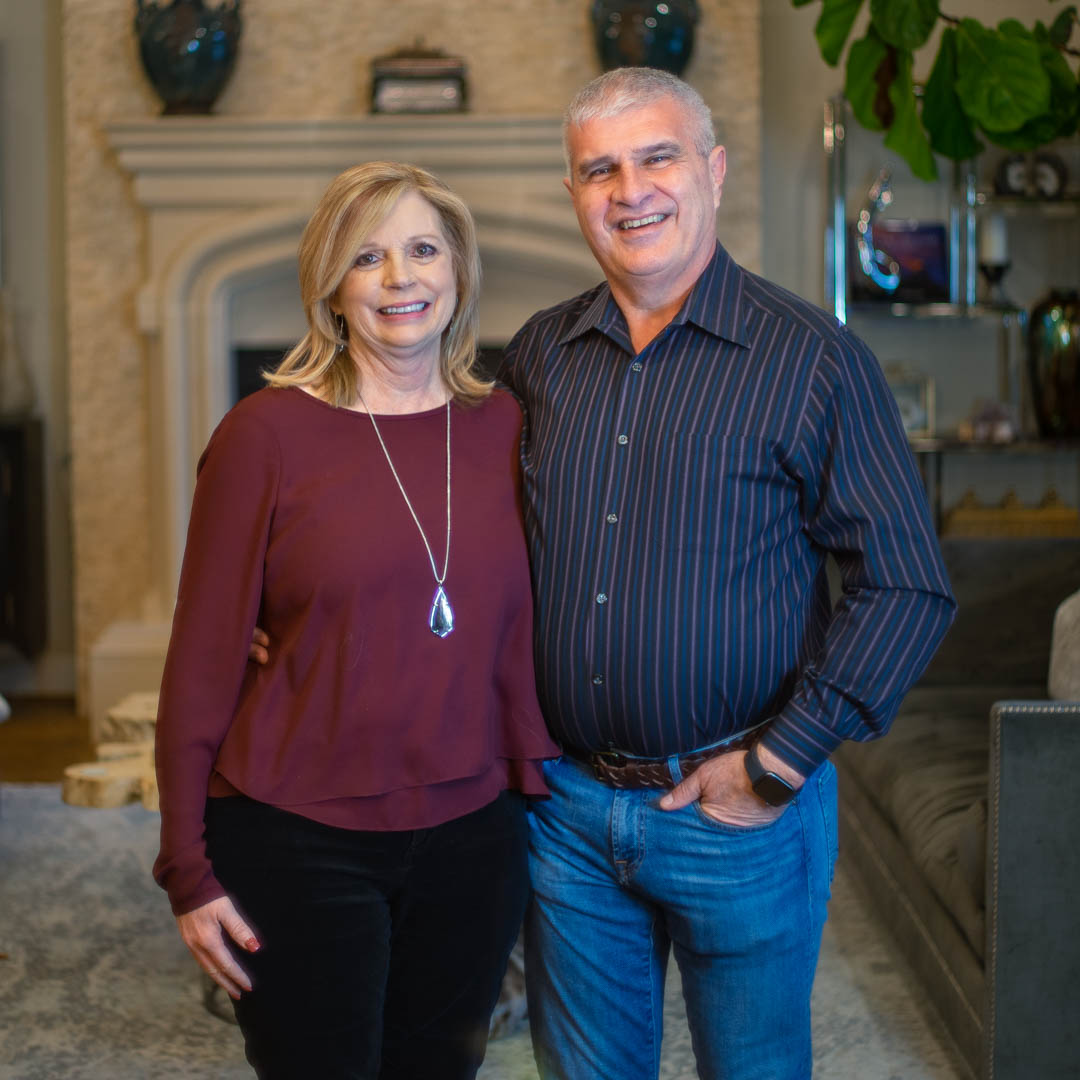 Howard and Yvonne co-planted the church with the Kembels. Howard serves on the Board of Elders and leads the Set Up Team each week.  Howard and Yvonne have lived in Viridian since 2016 and have a huge heart to serve the community. Howard and Yvonne have five grown children and three grandchildren.
Greg and his wife Linda have been married for 23 years and have four wonderful grown children and five grandkids. Greg serves as the Community Service Leader as well as on our Board of Elders. Both Greg and Linda bring many years of ministry experience across various roles at churches in Michigan, Mississippi and Louisiana. They have been served as Sunday School Teacher, Deacon(ess) Board, Pastoral Committee, Missionary Board and many more. They are both excited to be part of Gathering Church Viridian and to use their gifts for the community.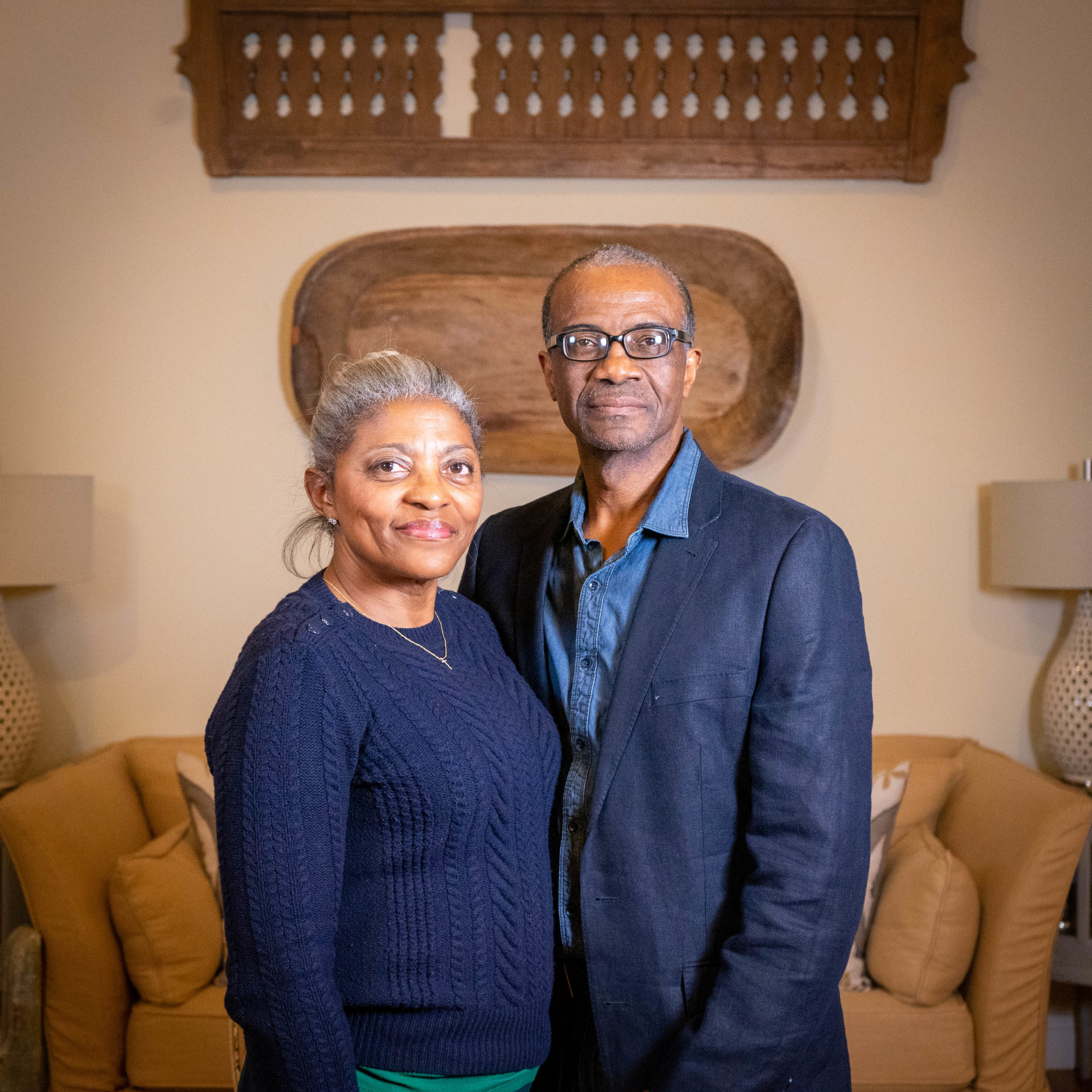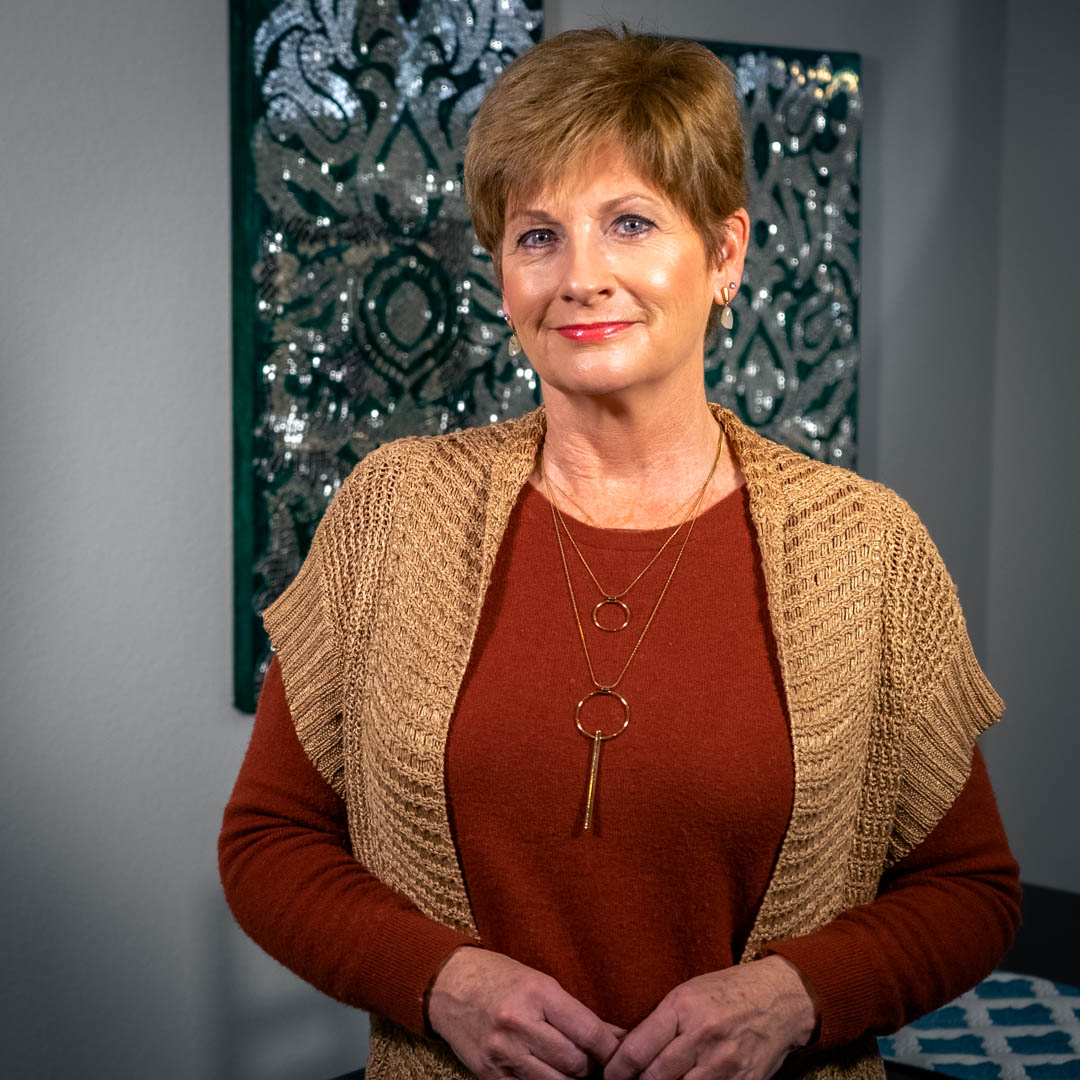 Tawnya and her husband David have lived in Viridian since 2013. As a phase one resident of Viridian, they were excited to see Gathering Church come to life in this community. Tawnya works as a Donor Relations Manager for a non profit and brings that experience to the church where she serves on the Elder Board.  She also volunteers on the Community Service team helping provide meals to those who need assistance due to a health setback or unforeseen crises. They have two cat children, Oliver and Baxter and in her spare time, Tawnya loves to bake, ride her bike and spend time with friends by the pool.